Over a number of workshops in the Victor Harbor Visitors Centre Minke Room in December 2022 and February 2023 we were treated to wonderful hospitality provided by Manager Cathy Riddell, staff and volunteers with numerous Dolphin Watch volunteers and visitors joining us. www.visitvictorharbor.com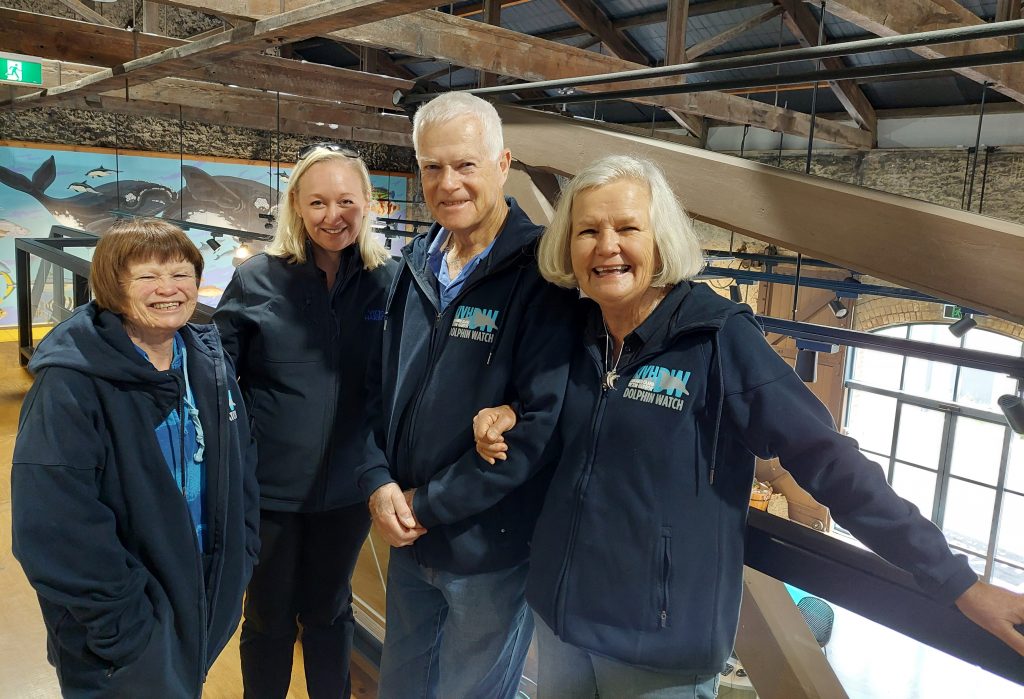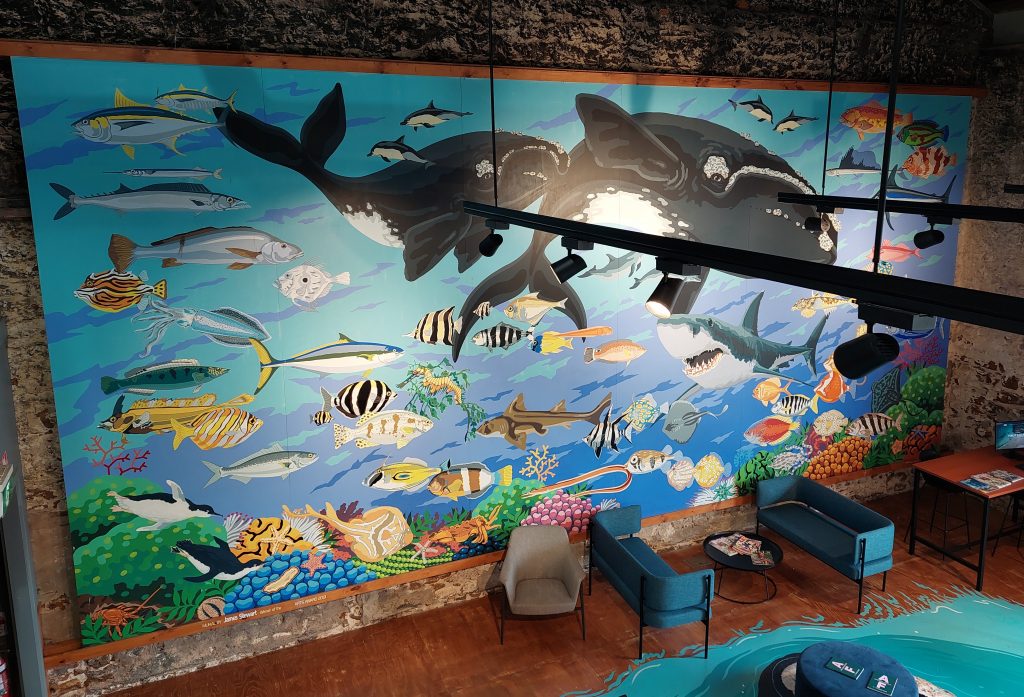 In February Eleni Atsikbasis – Mission Blue www.missionblue.org Hope Spot Champion of the Avlaki Gulf Hope Spot in Lesvos, Greece with interested friends, were keen to learn all about our project and Eleni shared wonderful images and information about @healinglesvos www.healinglesvos.org and her inspiring work.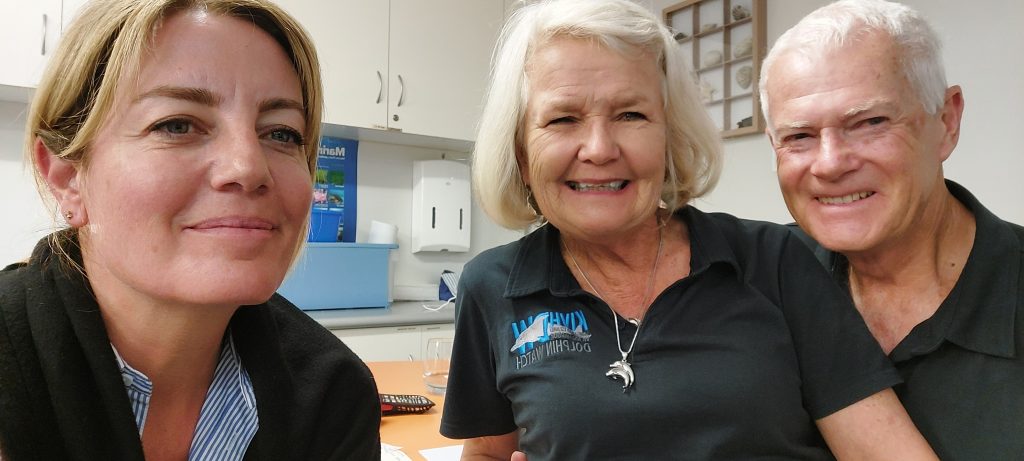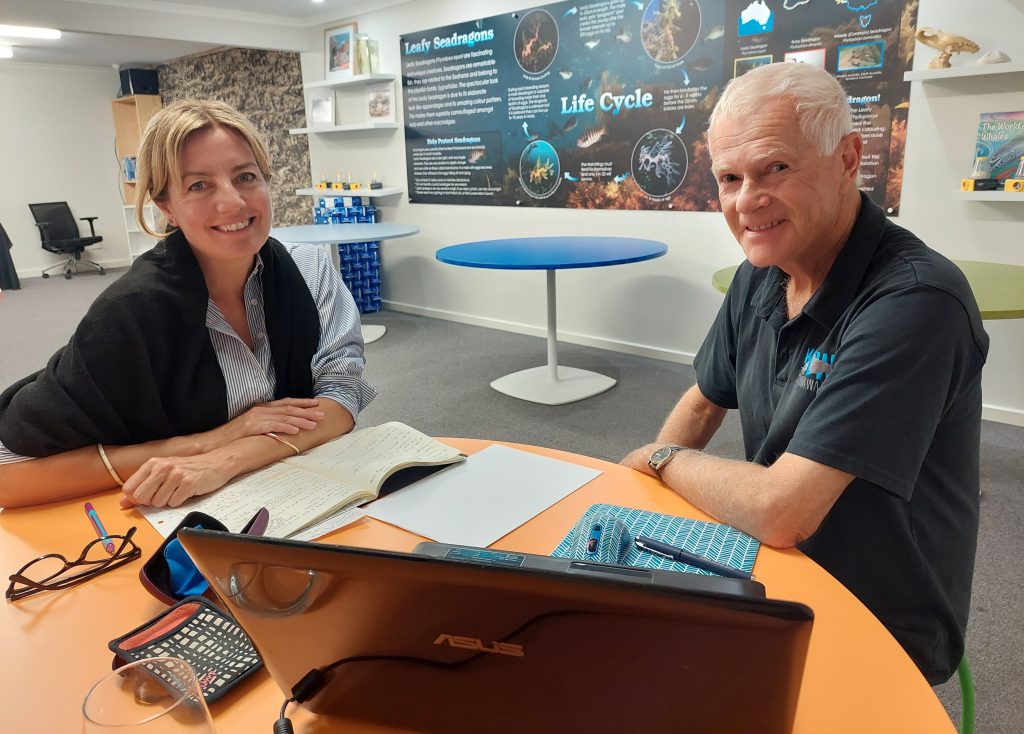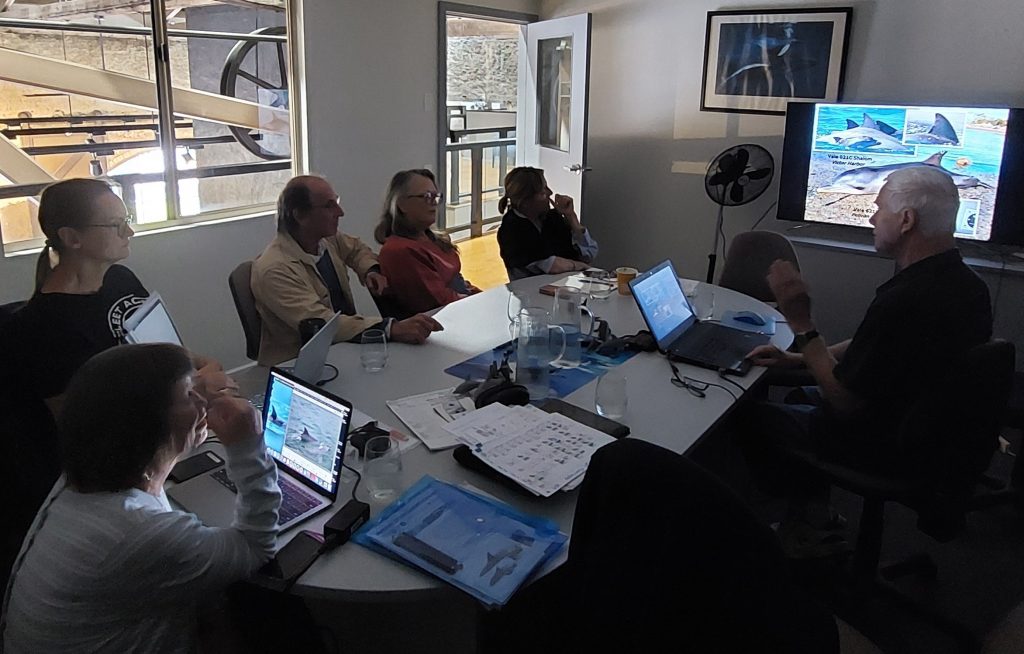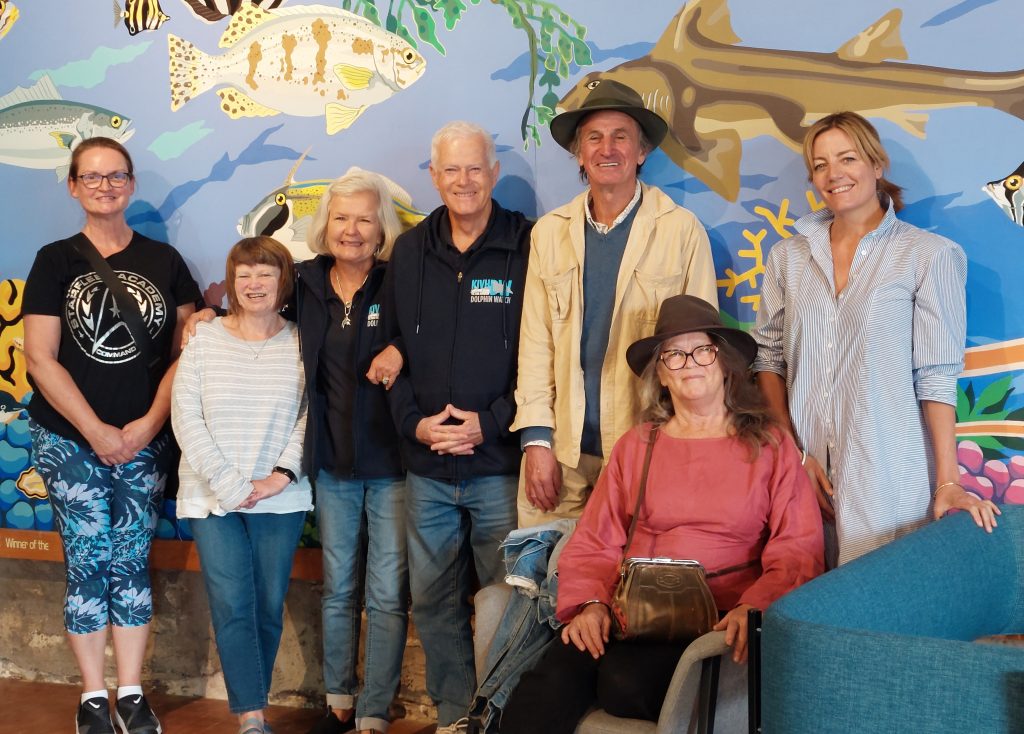 Victor Harbor Council's Tara Butler popped in and later a visit from Caroline Horn from ABC Adelaide proved very fruitful.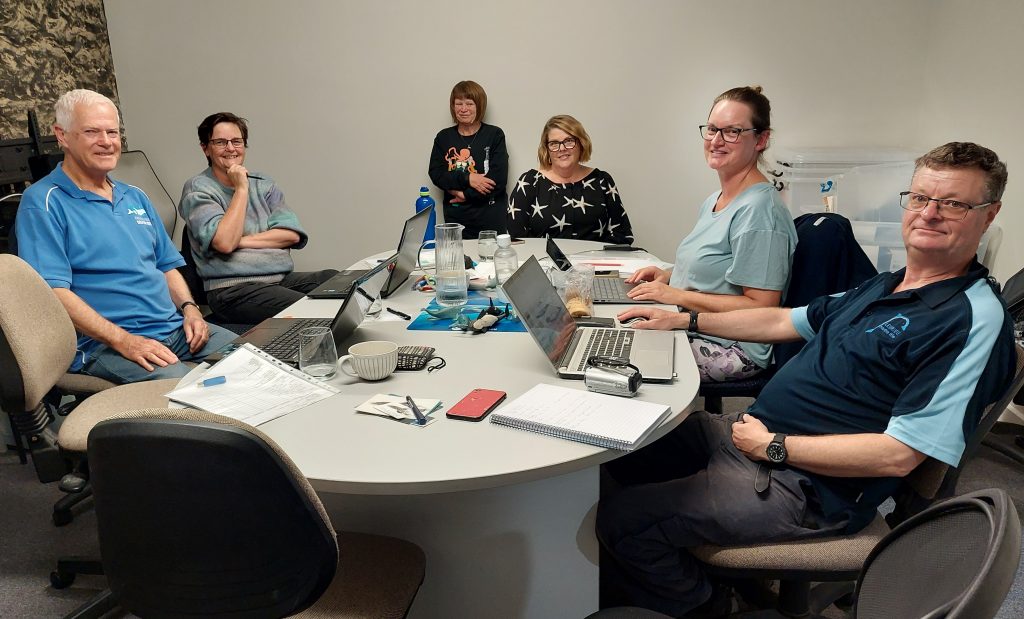 Discussions with Renee Newman and Ali Bloomfield from Fleurieu Marine Education in December and February, offering support and collaborations were very positive. www.fleurieumarineeducation.com.au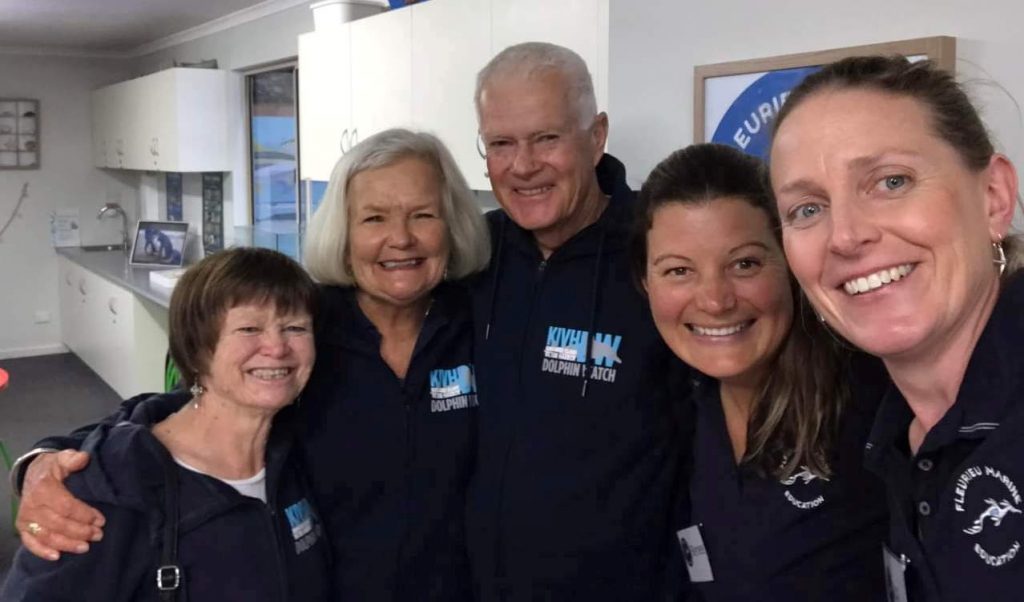 Ongoing data editing, collation and analysis from our monthly Citizen Science surveys on the fantastic Big Duck Boat Tours www.thebigduck.com.au plus volunteers generously welcomed to collect data on regular marine tours, was undertaken as a major focus throughout.  
In April 2011 we expanded Dolphin Watch to Victor Harbor working with The Big Duck and right from the very beginning the SA Whale Centre welcomed and supported us and made us feel very much at home with regular workshops, meetings, presentations etc.
Officially opened on December 14th the new centre is a wonderful space designed to perform its multi-function as a Tourism Office, Interpretive Centre, a hub for locals to access resources and whale sighting information services of the SA Whale Centre.
It was great to be back surrounded by the historic centre, the old Railway Goods Shed and its wonderful community feeling.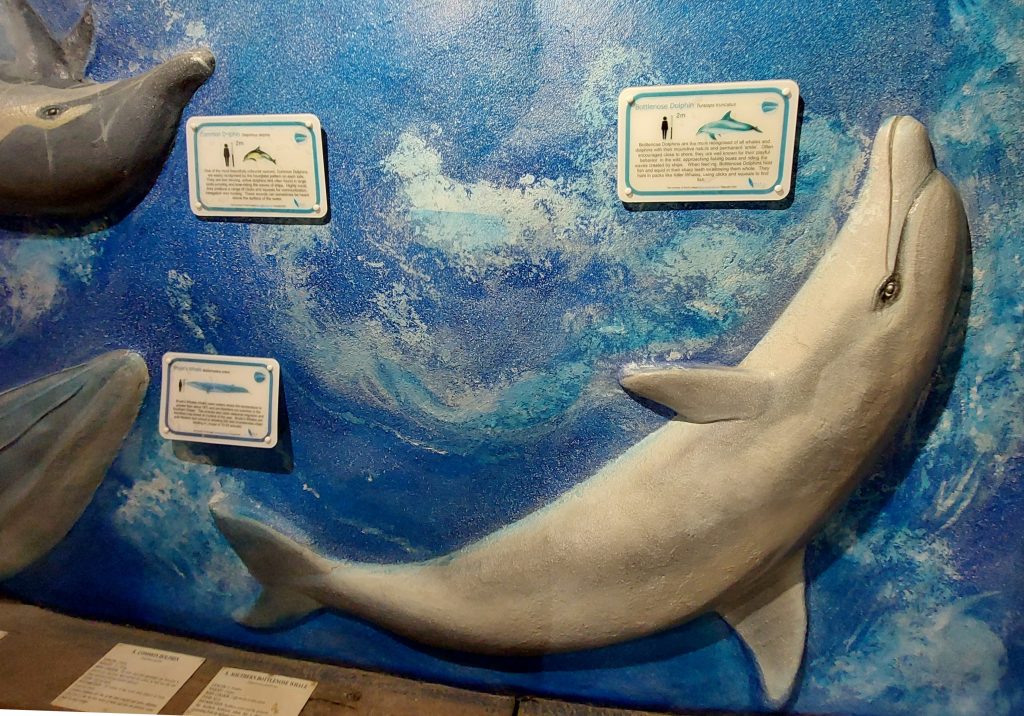 Hearty congratulations and best wishes to the Victor Harbor Council and everyone involved in the redevelopment and exciting new directions for this magnificent facility.
Our grateful thanks for the special welcome and delightful hospitality over many days!
We are looking forward to our return……very much!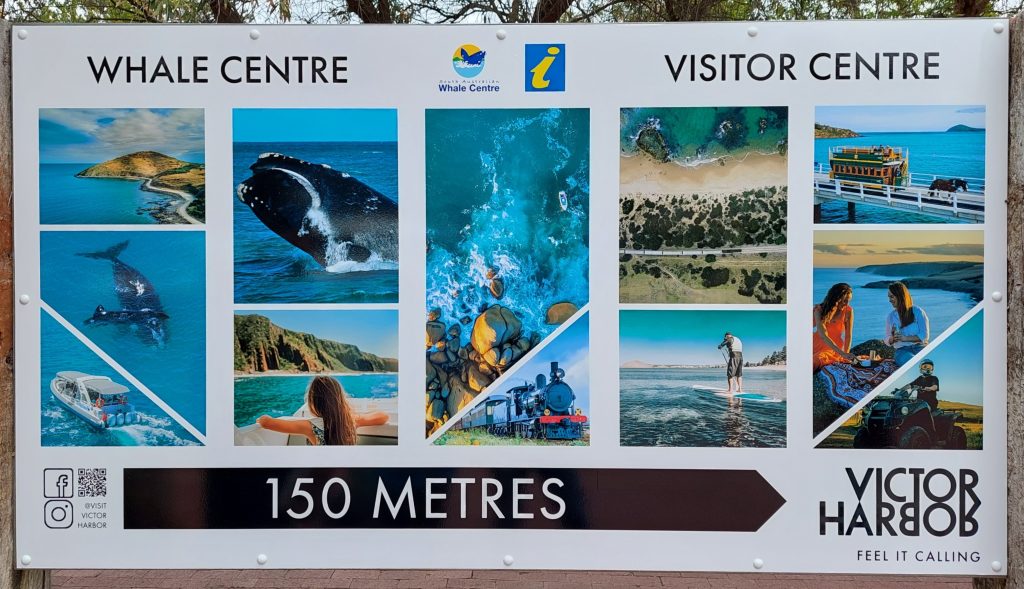 #THANKYOU #cityofvictorharbor #visitorscentre #sawhalecentre #home #itsgoodtobeback #citizenscience #volunteers #community #visitors #tourism #workshops #collaborations #dolphins #research #dataanalysis #conservation #victorharbor #fleurieupeninsula #love #gratitude