Environment
Dolphin Watch is a brilliantly adaptable model for building coastal communities' resilience, creating common focii for collaborative endeavours, providing a vehicle for galvanising cooperative effort and building social cohesion. Focussing on an iconic, umbrella species allows for broad-scale education about impacts and how to collaborate to mitigation. If we care for dolphins and habitats, we effectively conserve everything.
Economics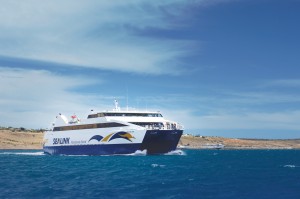 In a new innovative strategy Dolphin Watch joined forces with SA's tourist icon KI Sealink, providing global education and enhanced data collection through involvement of 70,000+ annual ferry passengers.
Passengers on board KI Sealink vessels are invited to participate in data collection by providing details of their images and sightings of dolphins.
This social agenda initiative value adding to client experiences through nonfinancial interactions is cutting edge Research Tourism.
Education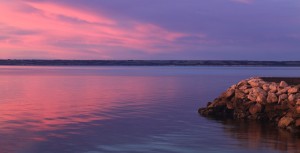 A perfect example of life-changing effective community action and custodianship – caring for our environment and natural resources, making global impacts and bringing about change.
Focussing on welfare of an iconic species, our ocean equivalent, we highlight and address threats to lifestyles and habitat. Through widespread community involvement, including scientific entities, scope and impact are enormous relative to the volunteer base.
Get Involved