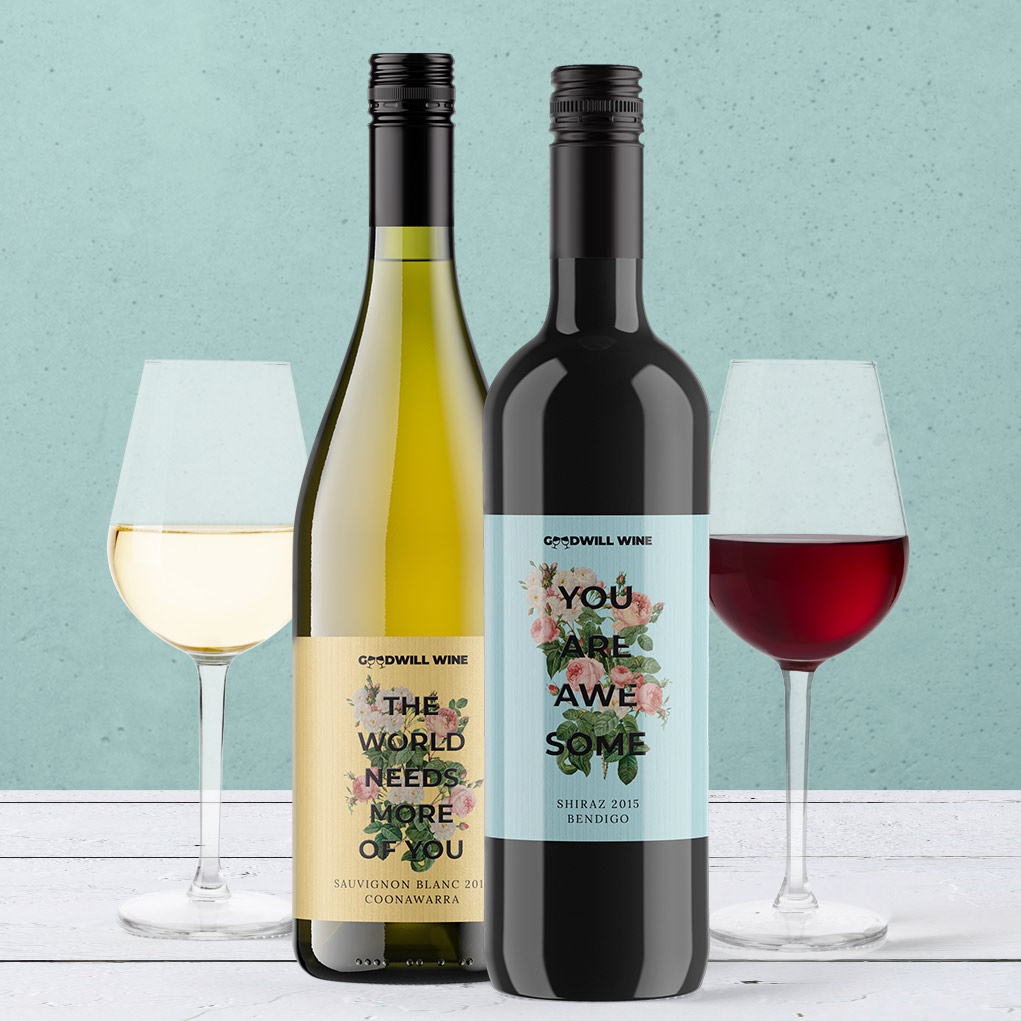 A Charity Partnership with Goodwill Wine
@goodwill­_wine https://goodwillwine.com.au    Good causes. Great wine.
We are delighted to have just formed a charity partnership with wonderful #goodwillwine
Want to support us just by drinking wine? Now you can!
Goodwill Wine sources quality boutique Australian wines and donates half of the profits to charities and non-profit organisations. By selecting us when you order, we get your donation and you get awesome wine.
In fact, the wines are so good they come with a money-back guarantee. The Age describes them as "seriously good" and Gourmet Traveller Wine says they're "quality boutique wine". Which means you can get great wine, while supporting a great cause. Cheers to that!
Buy Goodwill Wine and we'll get 50% of the profits ☺
To celebrate our new partnership, they're offering you FREE SHIPPING!
Just enter the code FREESHIPKVDW at checkout:
https://goodwillwine.com.au/charities/kangaroo-island-victor-harbor-dolphin-watch
*Minimum order $40. Free shipping excludes WA, NT & TAS. Offer ends midnight 29th October
We are looking forward to our 1st order of #shiraz….with free shipping!
Thankyou so much Goodwill Wine. We appreciate your help and support, and wonderful wine, so much!
Cheers!
#socialenterprise #foragoodcause #charitywine #fundraisingwine #sponsorship #specialoffer #weekendvibes #wineisgoodforyou
#THANKYOU #cheers !