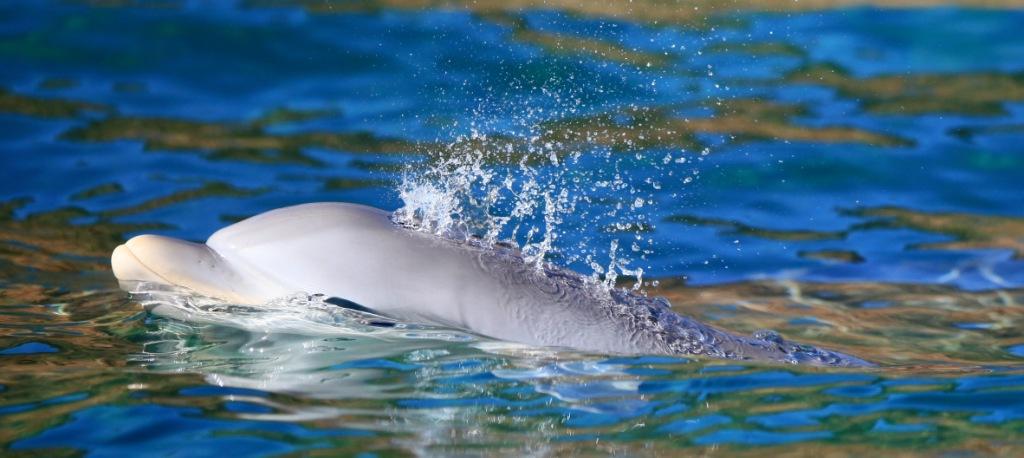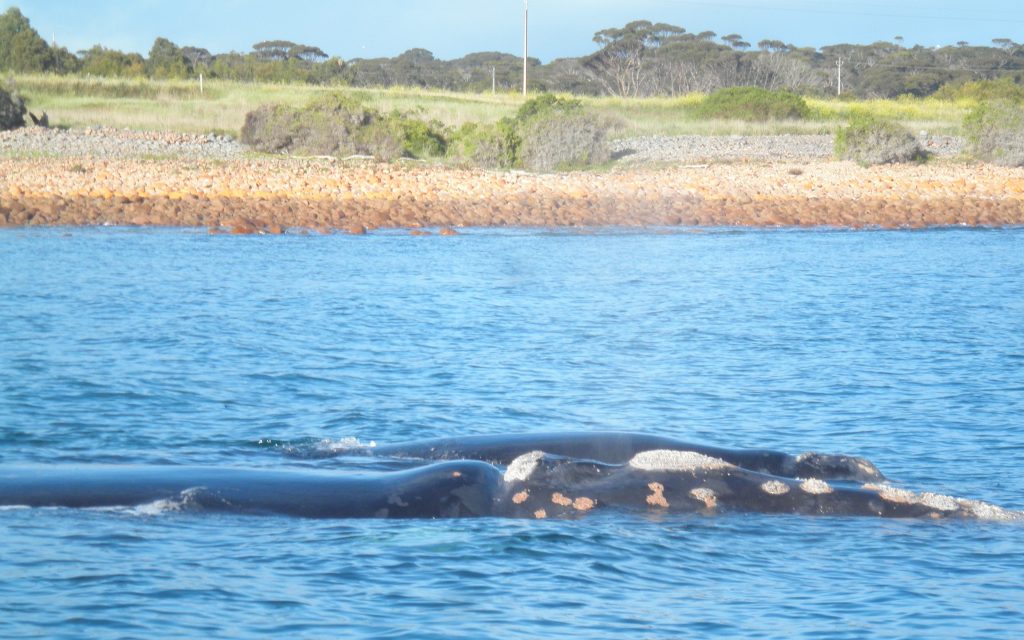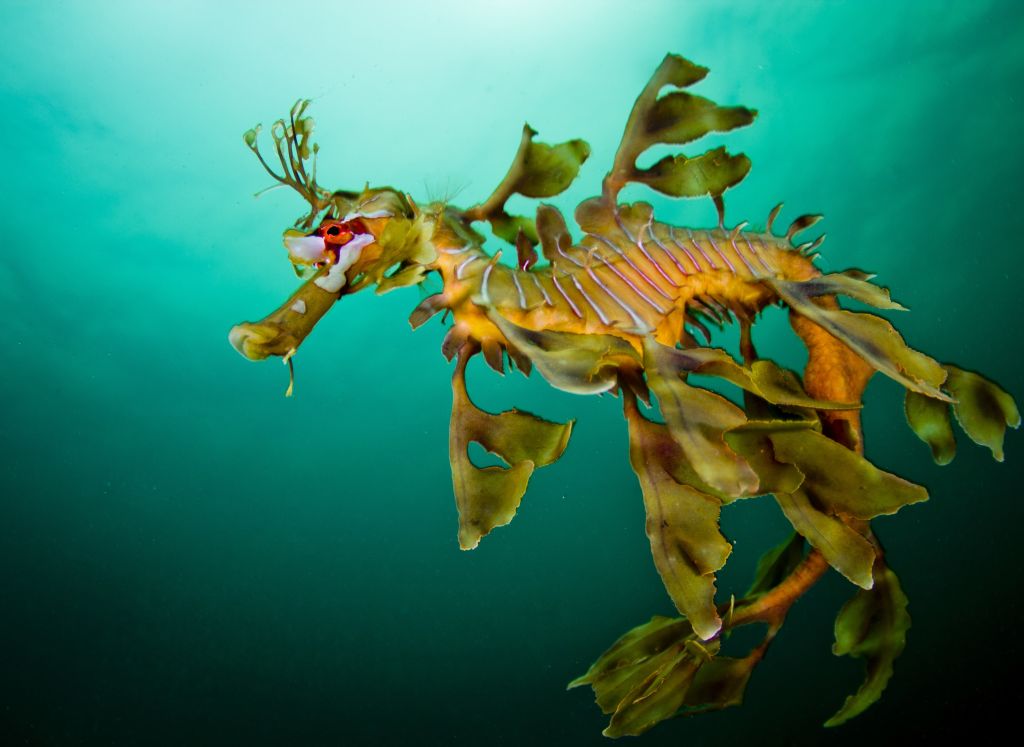 "We have some great news – Australia's Kangaroo Island North Coast is now a Hope Spot!

Located off of South Australia, Kangaroo Island is part of the Great Southern Reef and about 85% of the species in the area are endemic, found nowhere else on Earth. It is home to elegant leafy sea dragons, the endangered Southern right whale, large coral colonies that have thrived for hundreds of years – and Kangaroo Island kangaroos, a small, grey species found only on the island.

This Hope Spot designation recognizes the Champions' goals of increased marine protection for the island's surrounding waters, the expansion of ecotourism and research tourism in the area, and the need to protect Kangaroo Island from a proposed timber port project."

Hope Spot Champions: Tony and Phyll Bartram of Kangaroo Island/Victor Harbor Dolphin Watch @kivhdolphinwatch
Hope Spot Partners @ausocean

Please find Mission Blue's Kangaroo Island North Coast Hope Spot launch here:
1. Mission Blue's Hope Spots page
2. The press release posted as a blog on our website, as well as on the StoryMap hosted on Esri.
3. The launch announcement on Instagram, Twitter and Facebook.
(C) Mission Blue
Thankyou so much wonderful Dr Sylvia Earle, Shannon Rake, Avrah Baum and Brett Garling at fantastic Mission Blue ….and our fabulous partners AusOcean http://www.ausocean.org !
Now…. thanks to you all….we have #hope!
#MissionBlue #sylviaearle #kangarooisland #northcoast #conservation #bluehope #thinkblue
#love #gratitude