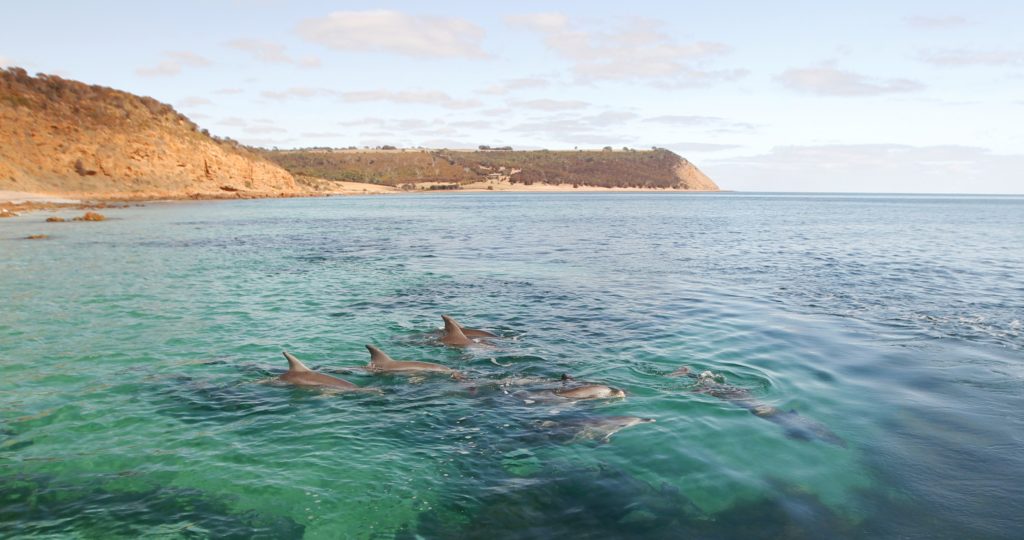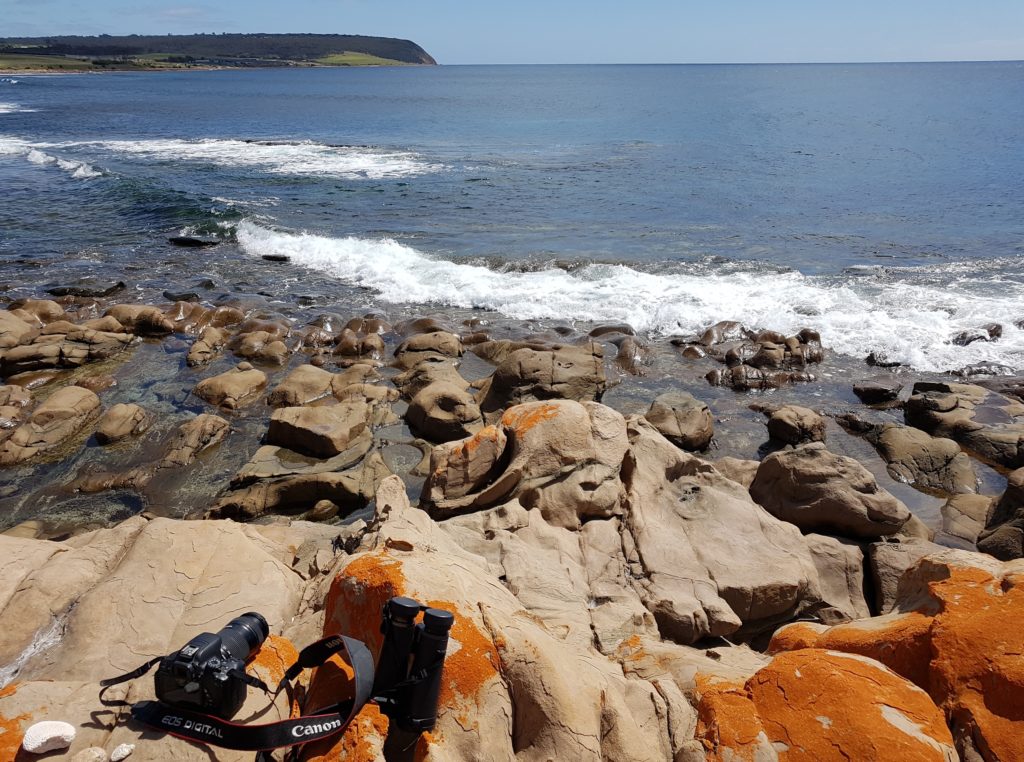 7 days to #SAVESMITHBAY !
This is our last chance to object to Kangaroo Island Plantation Timbers proposed industrialisation of the pristine North Coast of Kangaroo Island, with a wood chip timber export port, now referred to as "a multi-user deepwater port facility"!!
Stunning Smith Bay is right is the middle of Australia's newest @missionblue Kangaroo Island North Coast Hope Spot declared in August 2020.
PLEASE read wonderful Mission Blue www.mission-blue.org Founder Dr Sylvia Earle's letter below, appealing to Premier Steven Marshall in September 2020.  
PLEASE submit an objection by responding to KIPTs Addendum to the Environmental Impact Statement through an email to the Minister for Planning and Local Government majordevadmin@sa.gov.au by February 12th 5pm.
Or if you prefer:
THANKYOU Dr Sylvia Earle and all at Mission Blue!
Tuesday 15 September, 2020
The Hon. Steven Marshall MP, Premier of South Australia
State Administration Centre, 200 Victoria Square, Adelaide SA 5000
I am pleased to inform you that the Kangaroo Island-North Coast has been approved as a Mission Blue Hope Spot and as such is now one of 131 areas recognized for their exceptional natural, scientific, aesthetic, social and historic importance. Mission Blue, a U. S. based conservation organization, works closely with the International Union for the Conservation of Nature and more than 200 international partners to secure enhanced recognition and protection for places such as Kangaroo Island's North Coast, the Great Barrier Reef, the Coral Sea, Galapagos Island, Palau, Antarctica's Ross Sea and other sensitive areas regarded as global treasures.
The nomination was submitted by Tony and Phyll Bartram of Kangaroo Island/Victor Harbor Dolphin Watch working in collaboration with Australian Ocean Laboratory – AusOcean. It has the support of many other stakeholders including both the State and Federal Members of Parliament, corporate entities, ecotourism operators, other Not-for-Profit organizations and community members. The involvement of the stakeholders and supporters indicates the widespread interest in protecting a wonderfully rich ecosystem with incredible biodiversity – a veritable marine wonderland, the home for sea creatures as distinctively Australian as kangaroos and koalas.
Enhanced protection for this unique region is of special importance now because of the current proposal to carve an export facility at Smith Bay in the heart of the North Coast by Kangaroo Island Plantation Timbers to facilitate the export of timber. If the port is approved, construction and operation of the port will result in a huge loss, not only for South Australia, but for the world. This is an area that has remained remarkably resilient, an economically and ecologically valuable temperate equivalent to the Great Barrier Reef. And, like the Barrier Reef, the region is vulnerable to human actions that serve short term interests but incur enduring and irreparable loss. Any potential threats to this relatively unspoiled, largely intact area should be carefully considered both in terms of environmental damage and lost economic potential.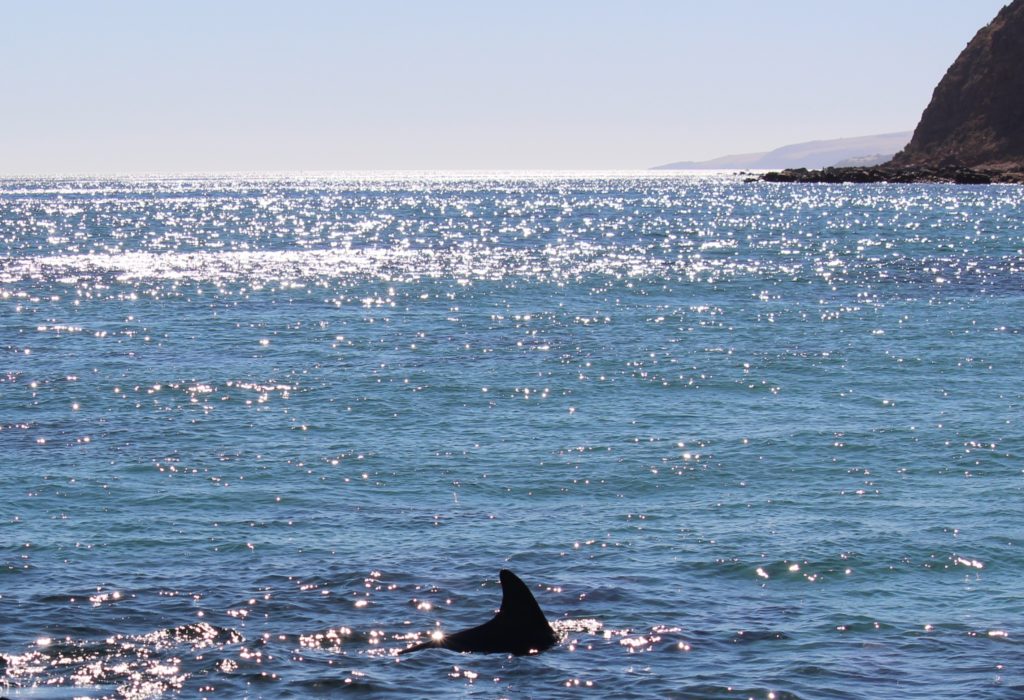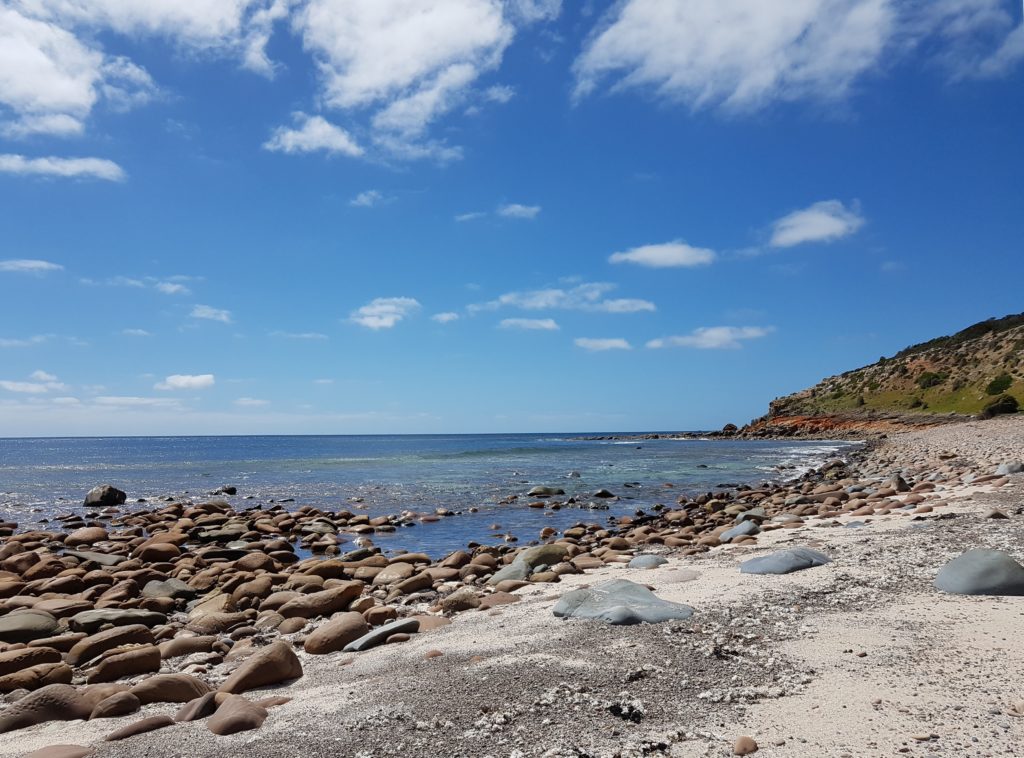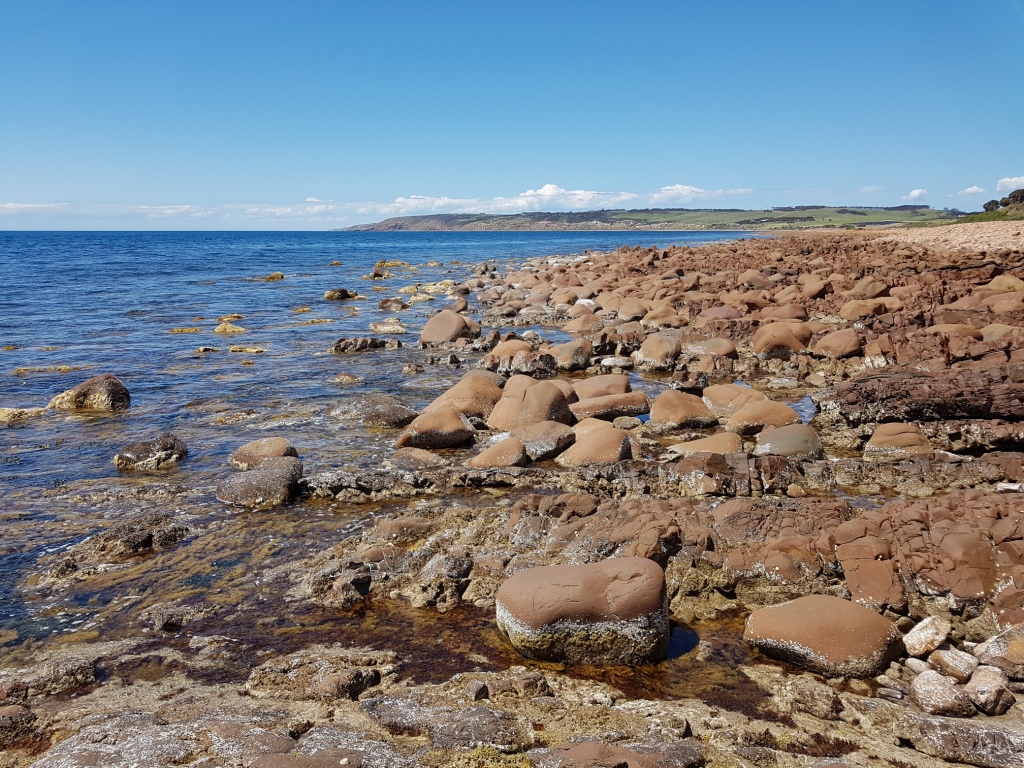 The special nature of Kangaroo Island, a key part of the Great Southern Reef, is described in a 2019 AusOcean Smith Bay Marine Ecology Report by Catherine Larkin :
"Yet temperate waters hold a great diversity of marine life and few more so than the waters of southern Australia, increasingly referred to as the Great Southern Reef (GSR). Unlike tropical reefs in which species are distributed globally, 90% of species found in the Great Southern Reef are endemic to southern Australia.
These are not cosmopolitan species that might just as easily pop up on the Great Barrier Reef (GBR) as a reef in Belize, The Maldives or The Philippines. These are marine species that are native to Australia and geographical isolation has confined them to our waters. They are as much a part of the Australia's wonderful natural heritage as our unique terrestrial wildlife. Kangaroo Island's marine environment is particularly significant as it encompasses semi protected Gulf waters, unprotected Southern Ocean waters and areas of confluence between the two. While several marine studies have been conducted over the years, generally these have been quite sparse in their geographical coverage."
Protecting special areas in the ocean has proven to be economically rewarding and effective as a means of maintaining the health of the ocean and of helping to recover damage already incurred by pollution, overfishing and other human actions. At Mission Blue and with our partners globally and locally, we are looking forward to supporting actions by the South Australian and Australian governments that will safeguard Kangaroo Island's North Coast as an enduring gift for people in the 21st century – and beyond.
Respectfully,
Dr. Sylvia Earle
Founder, Mission Blue
KIPT's Second Addendum to the Environmental Impact Statement (EIS)
https://plan.sa.gov.au/__data/assets/pdf_file/0003/768306/Second_Addendum_to_the_Smith_Bay_Wharf_Draft_EIS.pdf
#theworldiswatching
#hopespot #northcoast #kangarooisland #greatsouthernreef #dolphins #whales #endangeredspecies #biodiversity #IMMA #protection #conservation
#7days #pleasehelp #thankyou