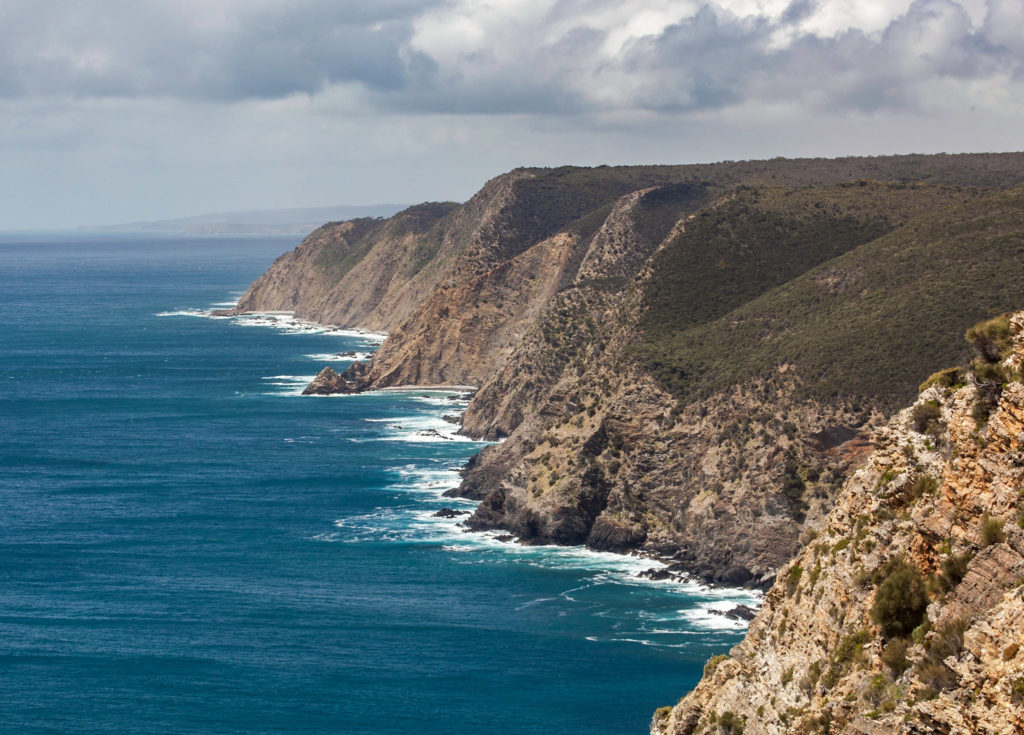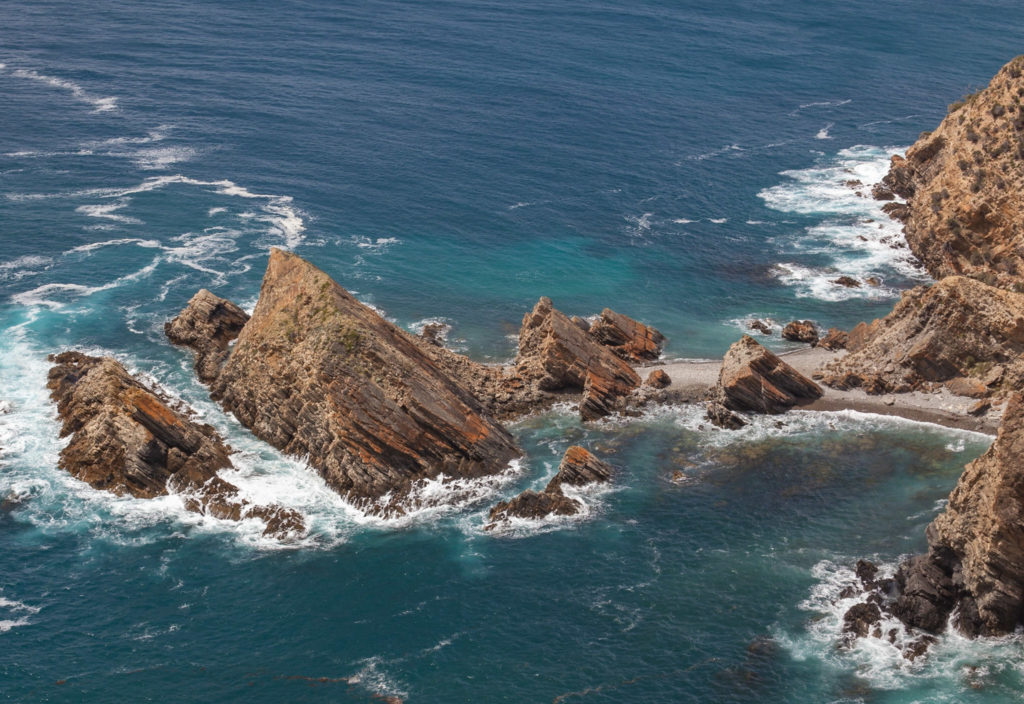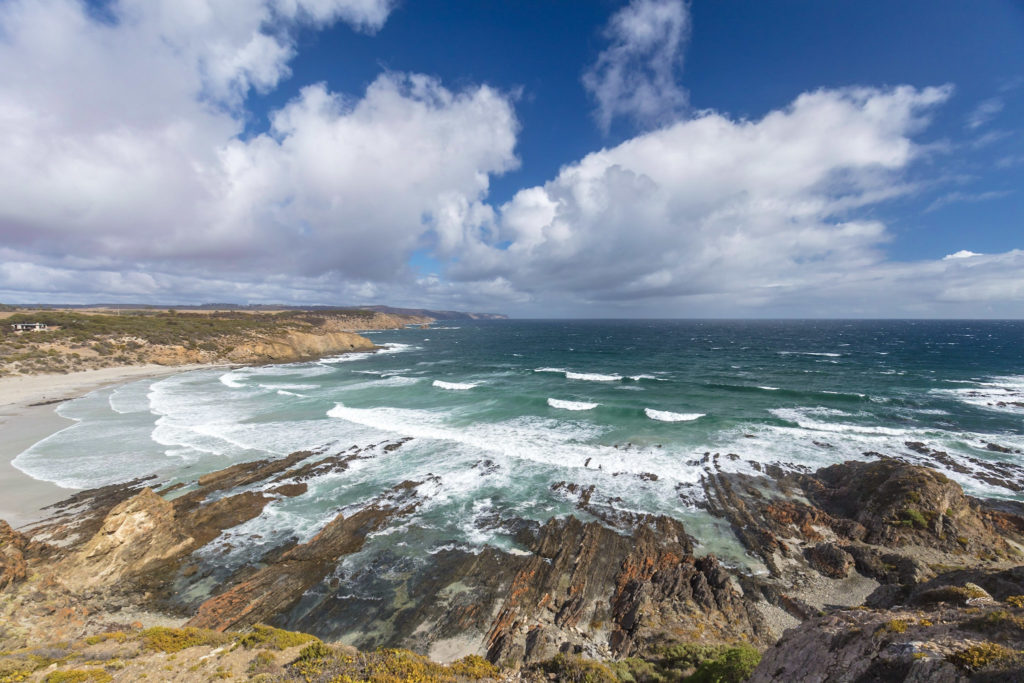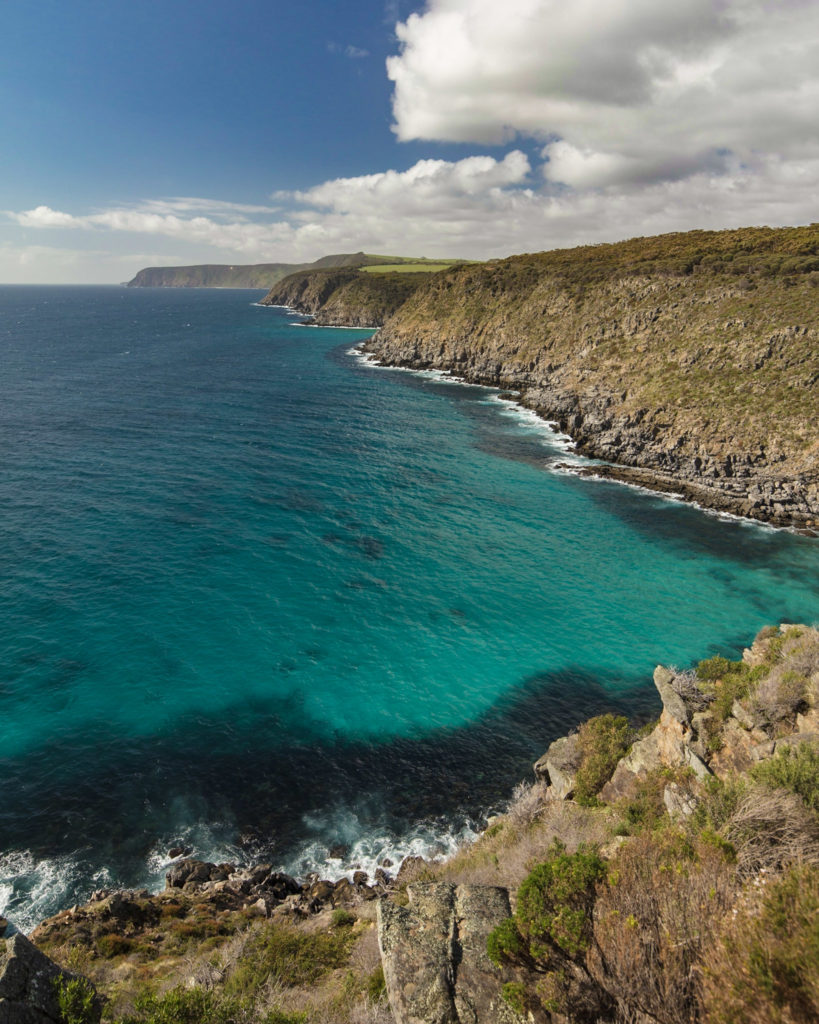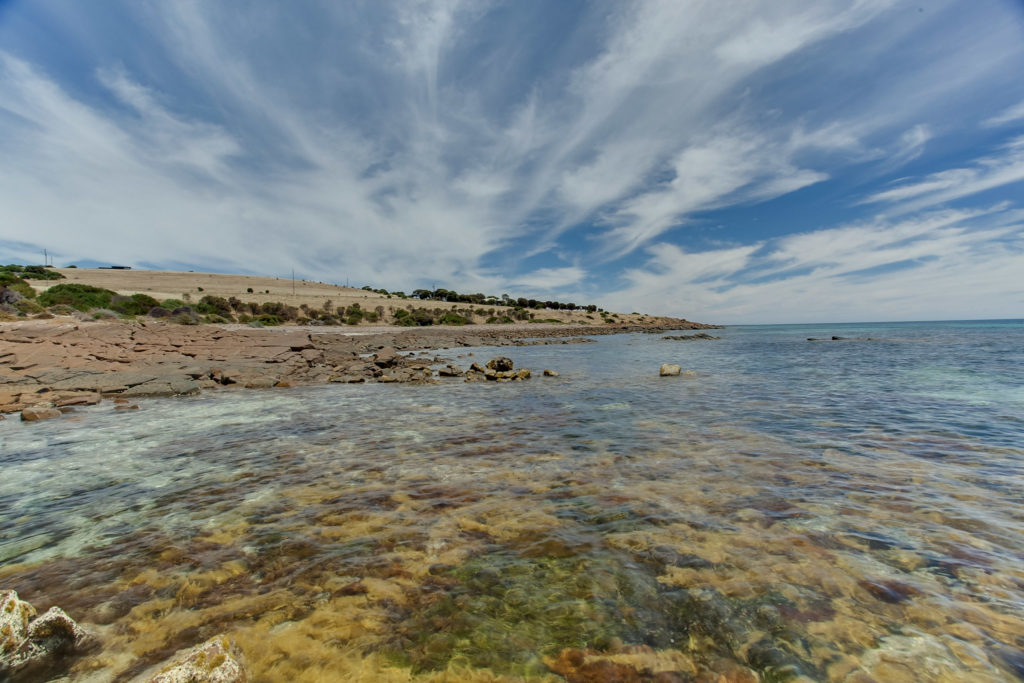 Kangaroo Island's unique North Coast is now the focus of international interest and scrutiny in the coming months as part of a collaborative effort by Kangaroo Island / Victor Harbor Dolphin Watch and the Australian Ocean Lab – AusOcean www.ausocean.org to successfully nominate it as a Hope Spot under the Mission Blue Project. www.mission-blue.org
All images kindly provided by Quentin Chester. www.quentinchester.com
"Congratulations on the designation of Kangaroo Island North Coast as an official Mission Blue Hope Spot. We are thrilled to recognize you as the Hope Spot Champions for Kangaroo Island North Coast.
As you know Hope Spots are special places that are critical to the health of the ocean – Earth's blue heart. Hope Spots are about recognizing, empowering and supporting individuals and communities around the world in their efforts to protect the ocean.
While about 12 percent of the land around the world is now under some form of protection (as national parks etc.), less than six percent of the ocean is protected in any way. Hope Spots allow us to plan for the future and look beyond current marine protected areas (MPAs), which are like national parks on land where exploitative uses like fishing and deep sea mining are restricted. Hope Spots are often areas that need new protection, but they can also be existing MPAs where more action is needed.
They can be large, they can be small, but they all provide hope due to:
• A special abundance or diversity of species, unusual or representative species, habitats or ecosystems
• Particular populations of rare, threatened or endemic species
• A site with potential to reverse damage from negative human impacts
• The presence of natural processes such as major migration corridors or spawning grounds
• Significant historical, cultural or spiritual values
• Particular economic importance to the community
The Hope Spots Council made this designation based on the merit of the nomination and the criteria mentioned above. We commend you for all of your work with Kangaroo Island North Coast and celebrate with you for this designation. We stand in solidarity with you and support your efforts to protect this incredible place."
Sincerely,
Dr. Sylvia Earle
President, Mission Blue
August 18th 2020
https://www.theislanderonline.com.au/story/6892997/ki-north-coast-declared-a-hope-spot-by-mission-blue-project/
https://www.theislanderonline.com.au/story/6785078/moves-to-nominate-kangaroo-island-north-coast-as-hope-spot-for-mission-blue-project/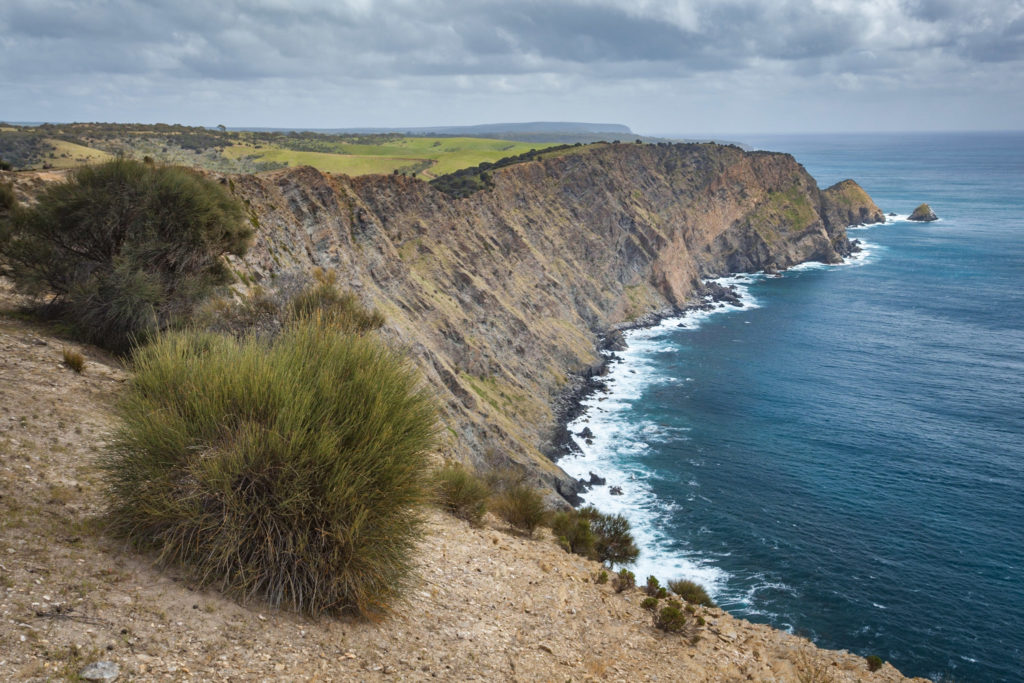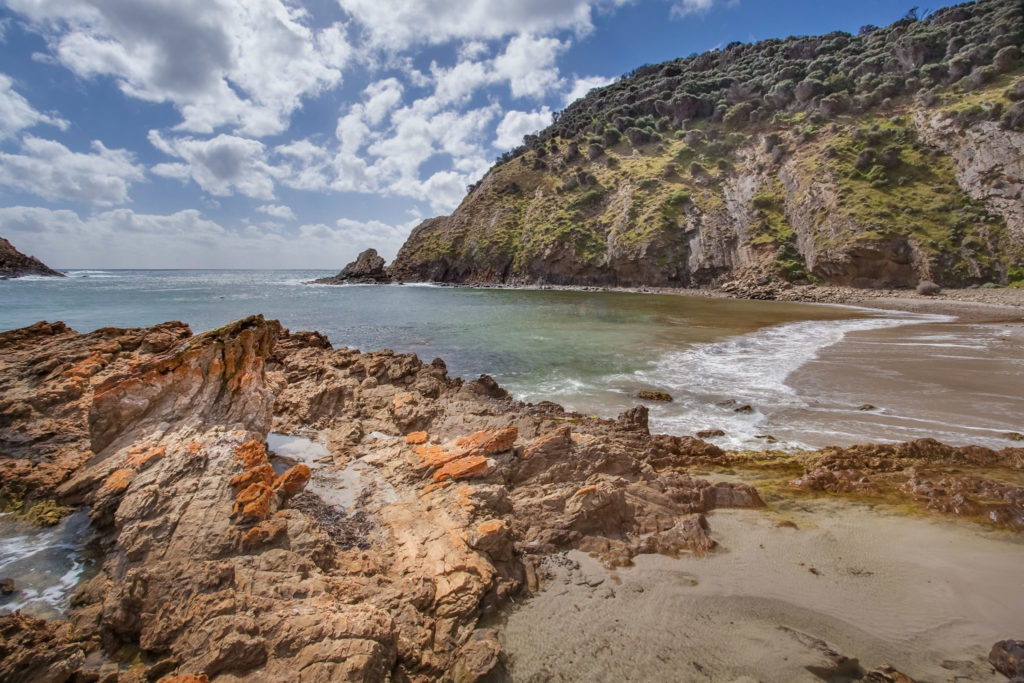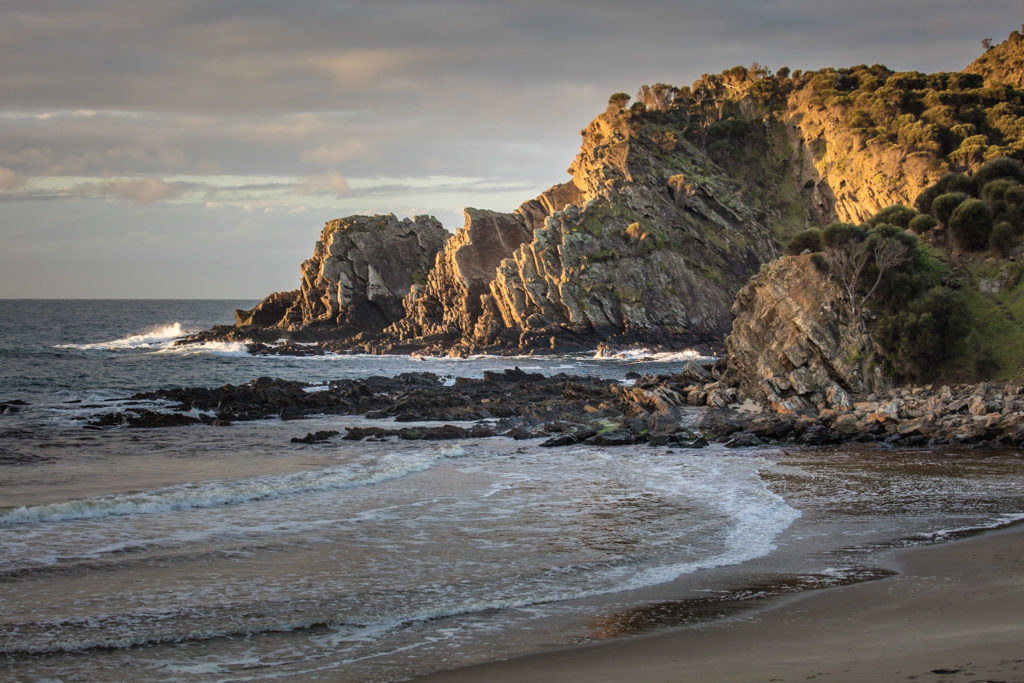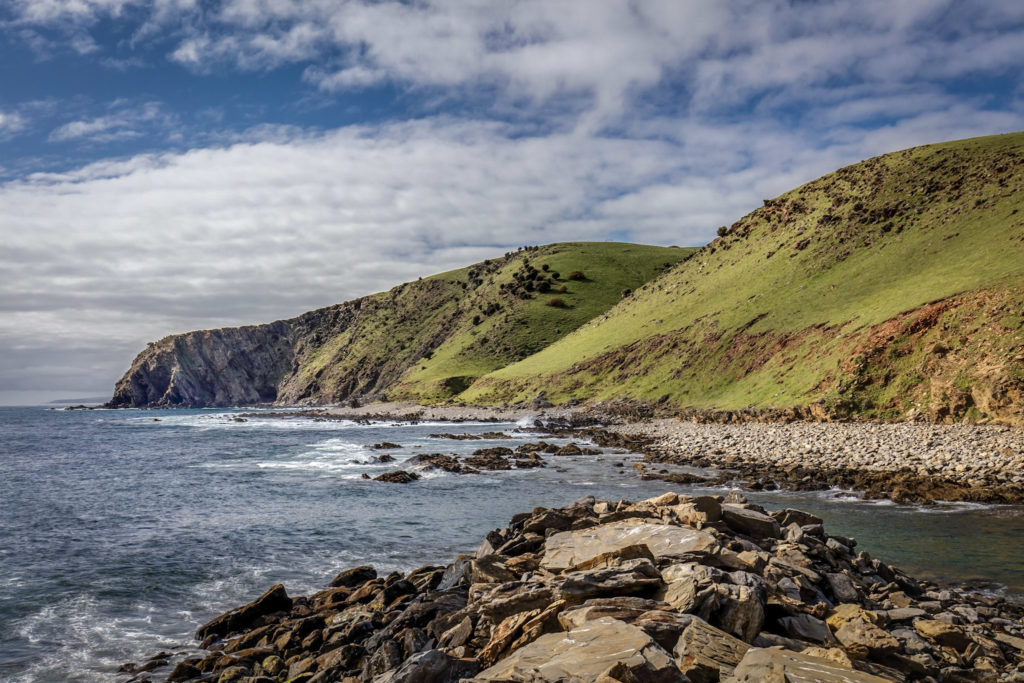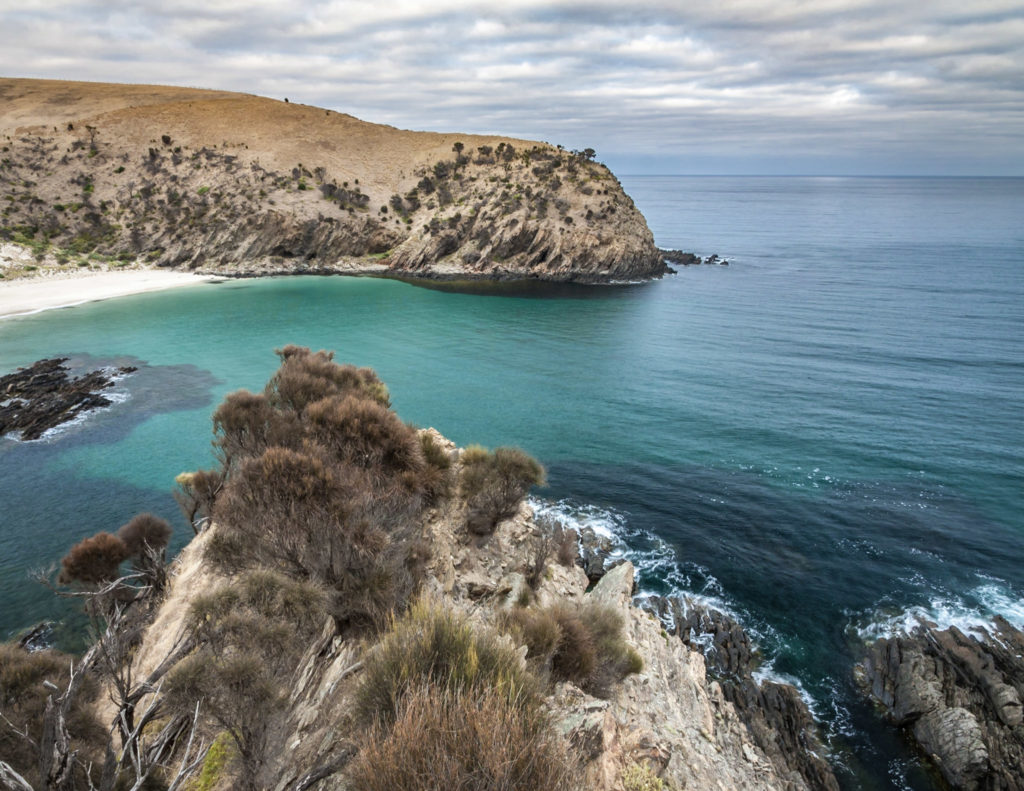 #missionblue #hopespot #northcoast #kangarooisland #southaustralia #greatsouthernreef #hope #conservation #protection #love #gratitude