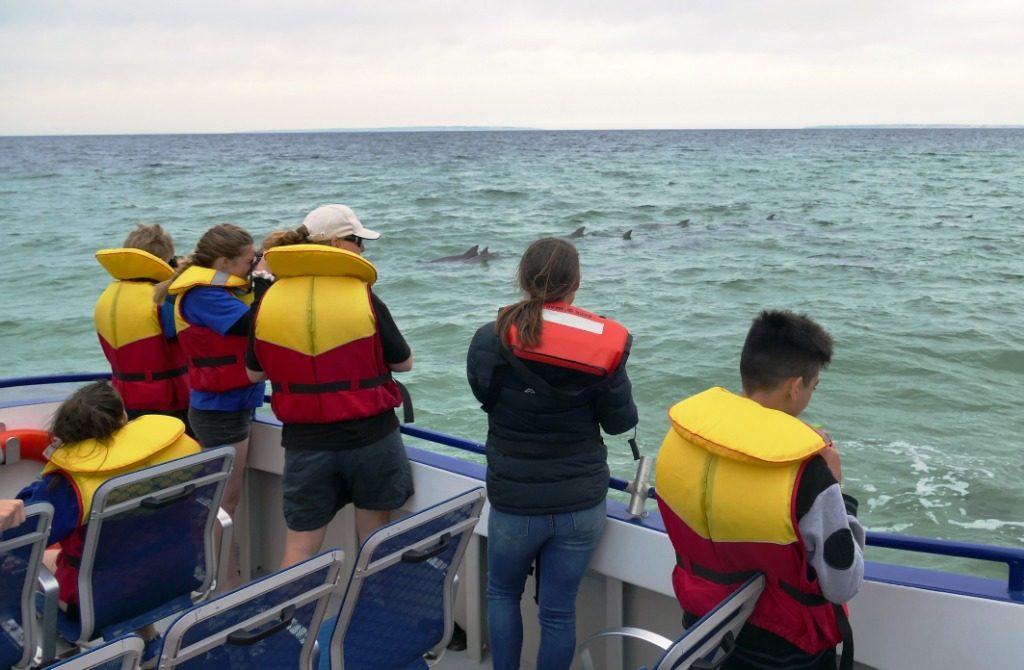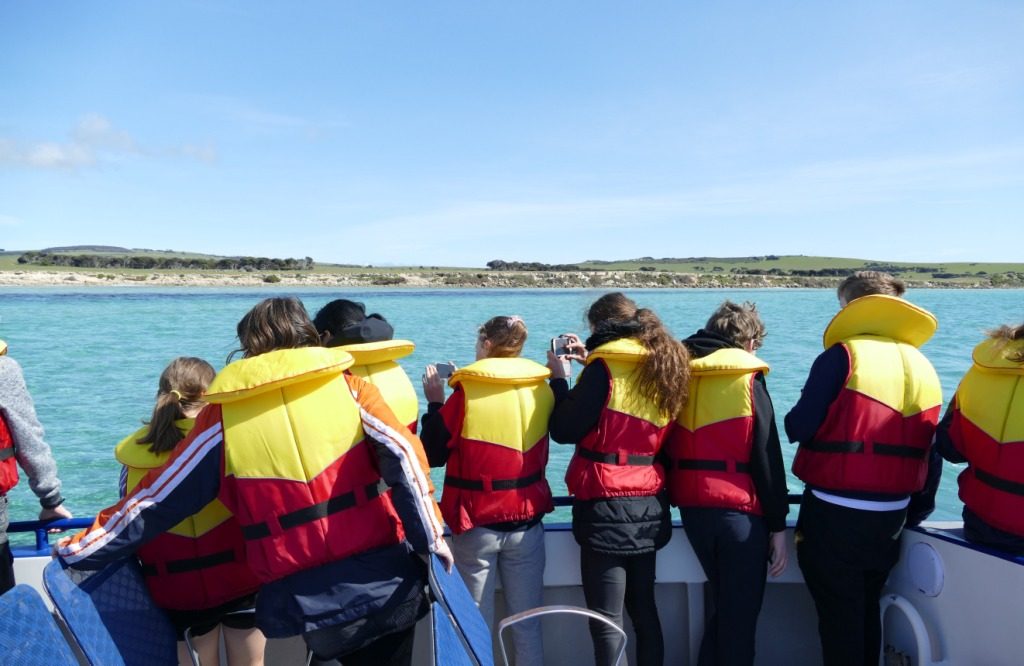 Year 8 Citizen Scientists from both the city and the country, following classroom presentations, enjoyed working in dolphin research with Dolphin Watch in September and November last year. Two classes of SHIP students from Seaton High School in Adelaide and two classes from Kingscote Campus of Kangaroo Island Community Education assisted with data collection efforts using photographic identification techniques, aboard Kangaroo Island Marine Adventures "Island Explorer".
A fascinating experience for both groups to be involved in scientific research in the field and to contribute to global understandings regarding these fascinating iconic marine mammals.
Funding provided by the State Government in the case of Seaton HS allowed the students to participate as one of five SA Entrepreneurial Schools.
https://www.education.sa.gov.au/department/media-centre/our-news/entrepreneurial-schools-announced
Thanks are due to Tom Griffith, Assistant Principal – Emerging Technologies and Specialist Programs at Seaton High School, and staff, and Emma Bell, Science and HASS teacher at Kingscote for their part in facilitating these hands on experiences and follow up data analysis and learning activities for their students.
Special thanks to Ross Evans of Natural Resources KI / Department for Environment and Water, sourcing funding from Inspiring South Australia through the Kangaroo Island Regional Science Hub, https://inspiringsa.org.au/science-hubs/ facilitating two groups of island students once again being involved in a postponed National Science Week activity.
https://www.theislanderonline.com.au/story/6538569/year-8-students-from-kingscote-assist-kivh-dolphin-watch-with-data-collection/
To the wonderful city and country students, a huge thankyou for their fantastic data acquisition, enthusiasm and support.
We look forward to future productive collaborations and successful outcomes ….for the brilliant students AND the dolphins!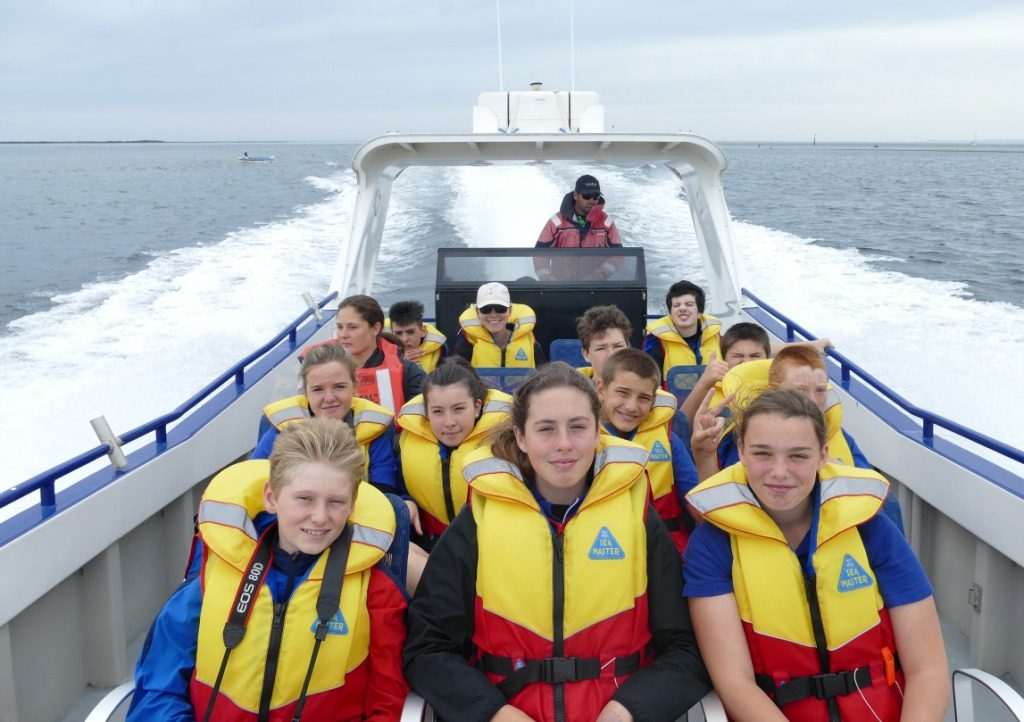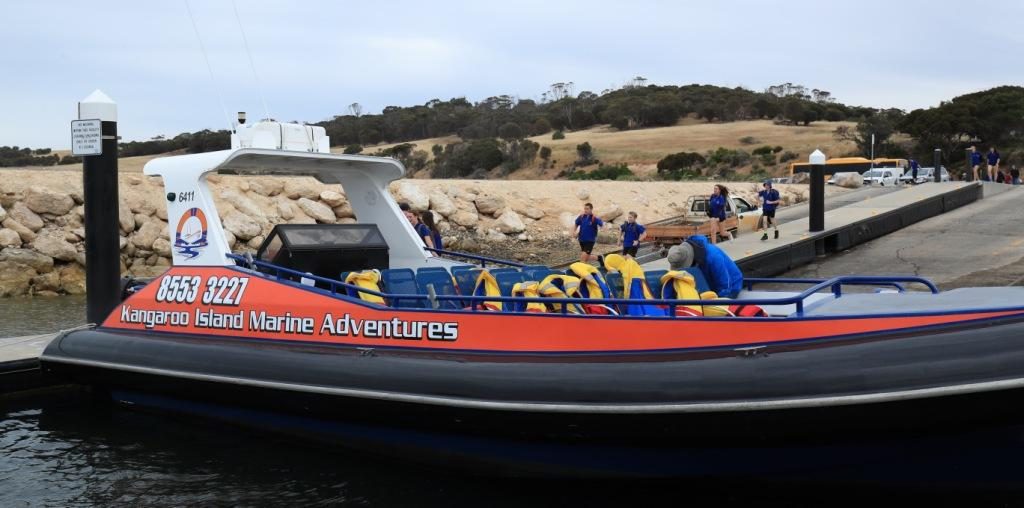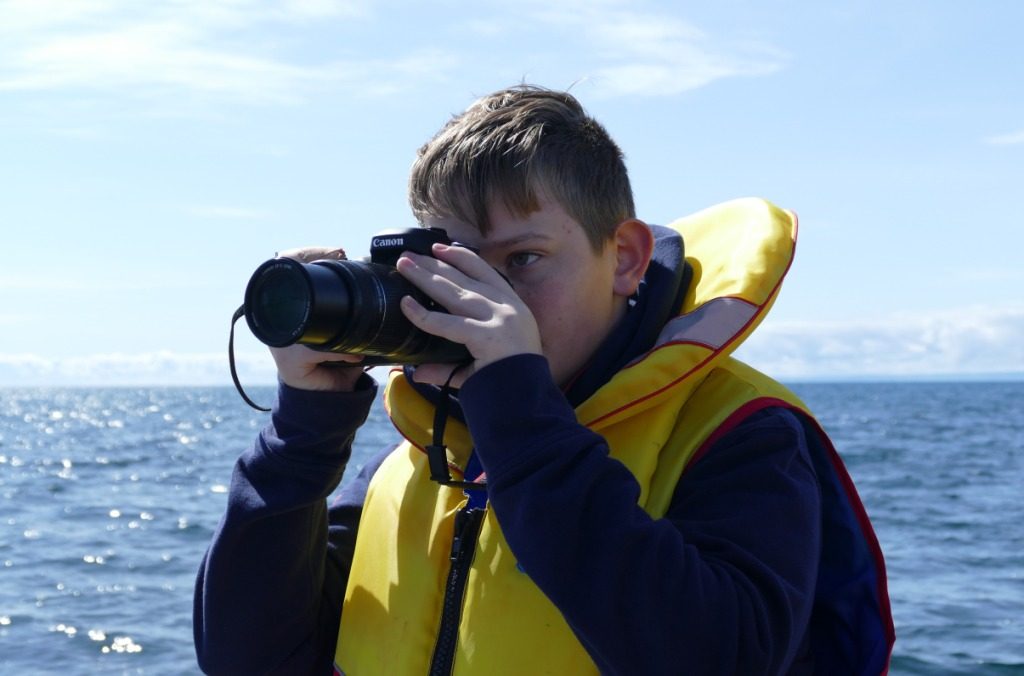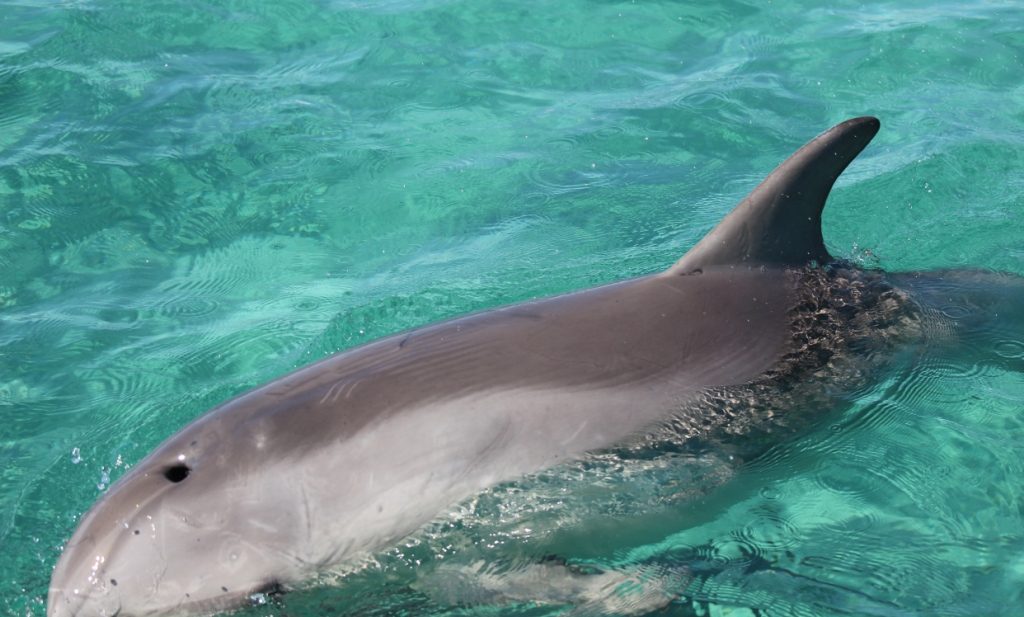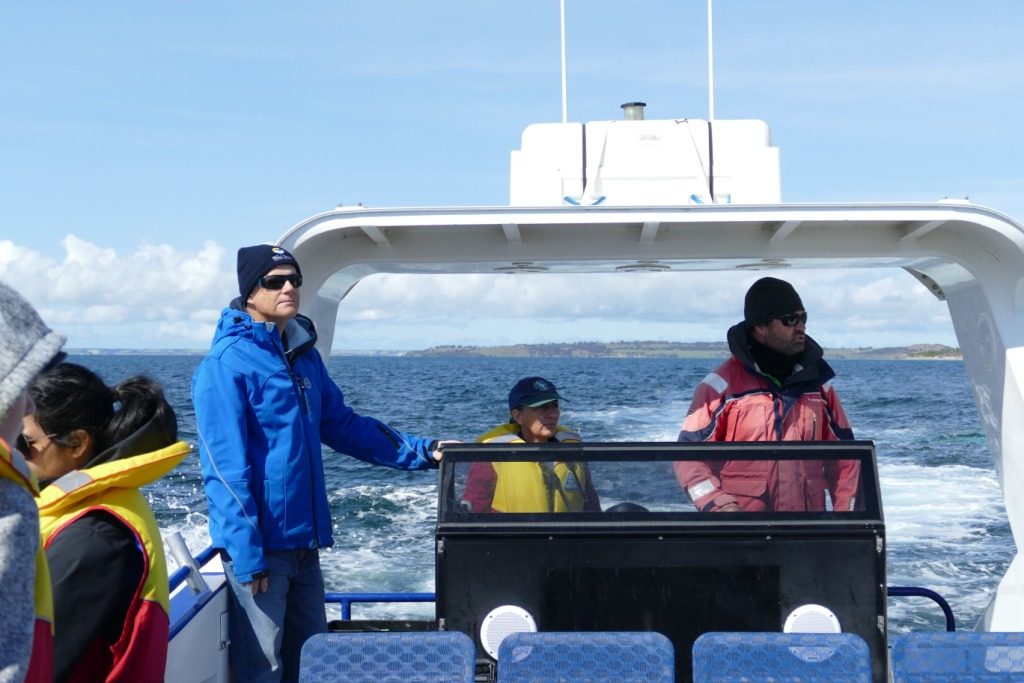 #citizenscience #education #students #volunteers #bottlensosedolphins #conservation #thankyou