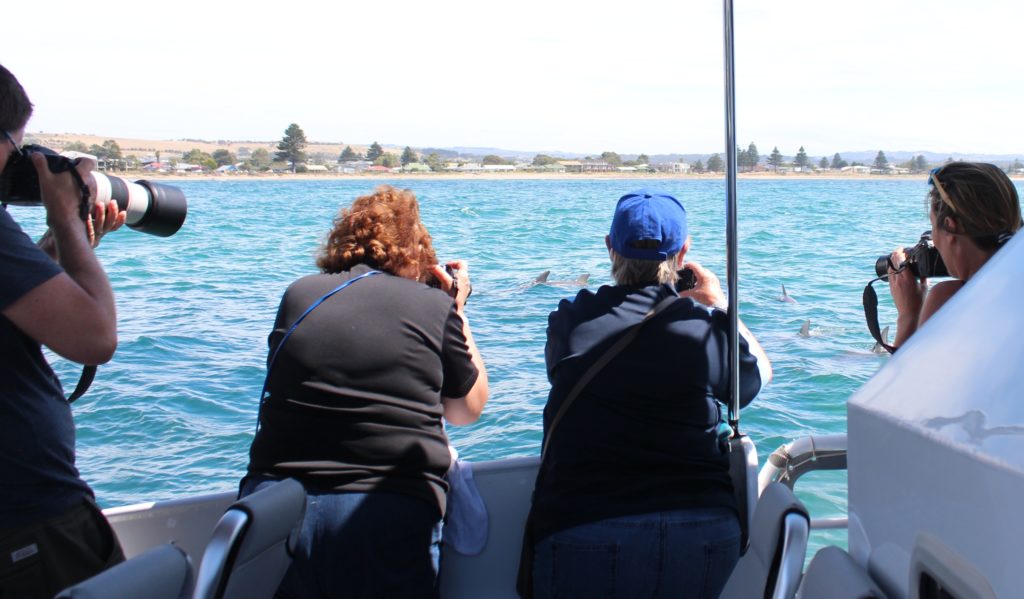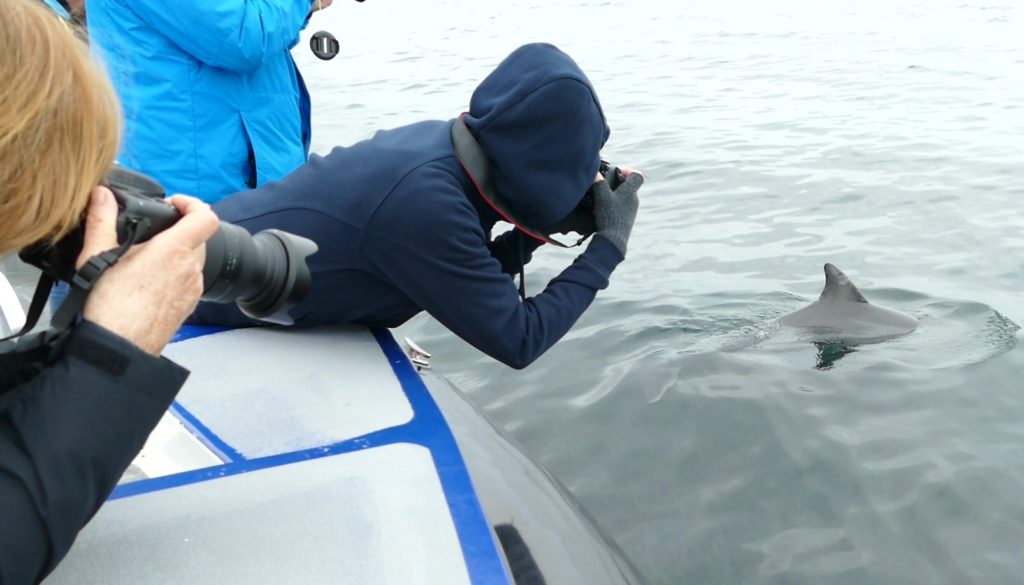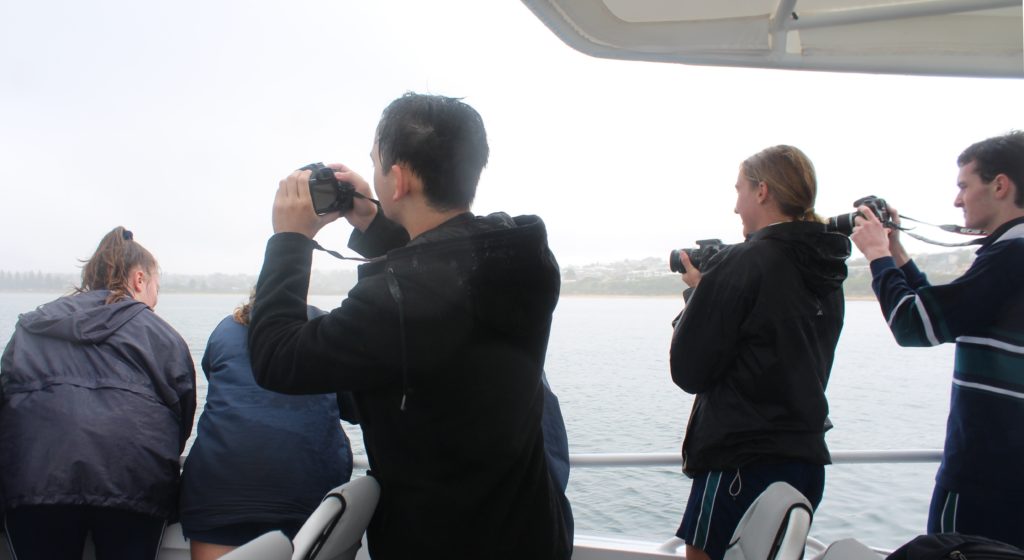 Professor Hugh Possingham, Chief Scientist of Queensland says it all:
"The power of citizen science to remake or reimagine the world lies in the opportunities it gives to everyone involved – opportunities to learn about the world, to pose questions about how we affect the world and to consider how any change can make a difference.
Furthermore, being engaged in citizen science provides people with the confidence to speak out about matters they care about and to question policies or decisions with which they disagree."
Professor Possingham is the wonderful Patron of the fantastic Australian Citizen Science Association – we are delighted to be long standing members and supporters!
https://citizenscience.org.au/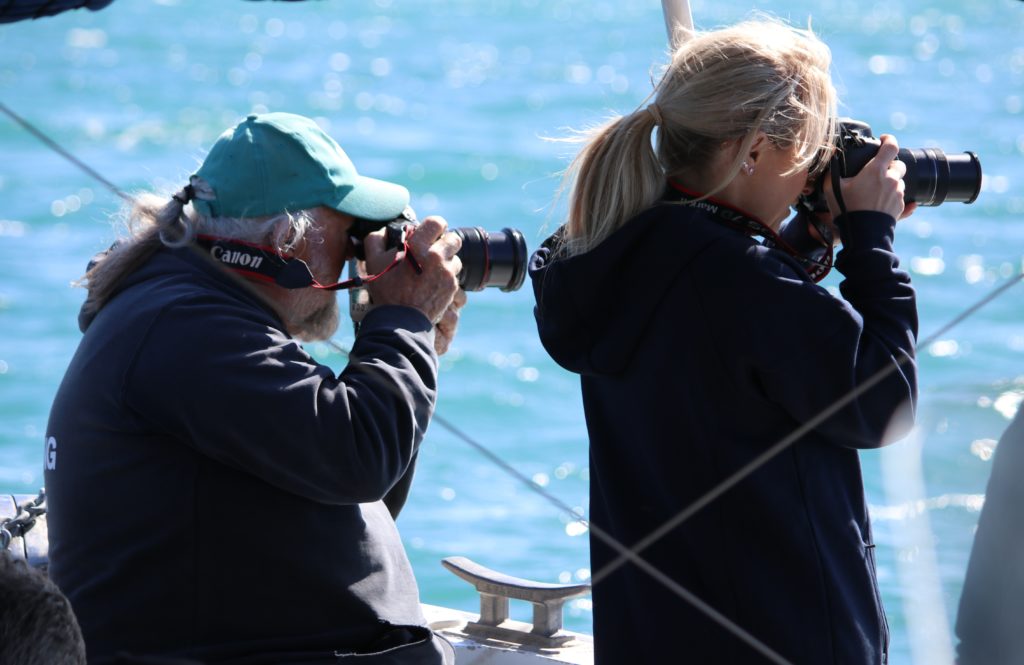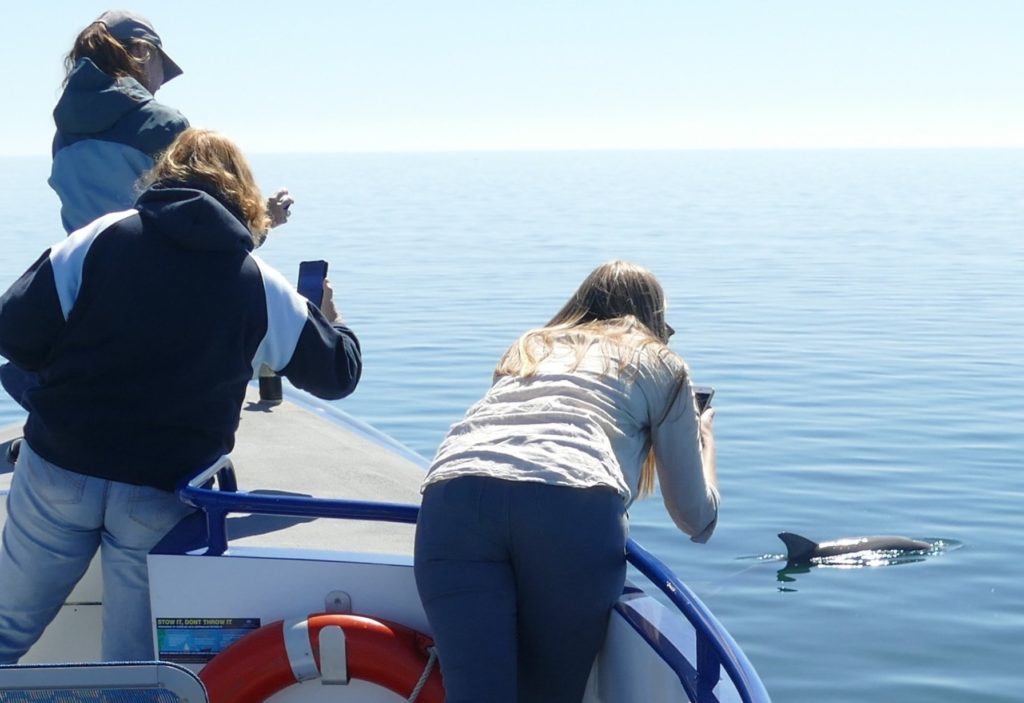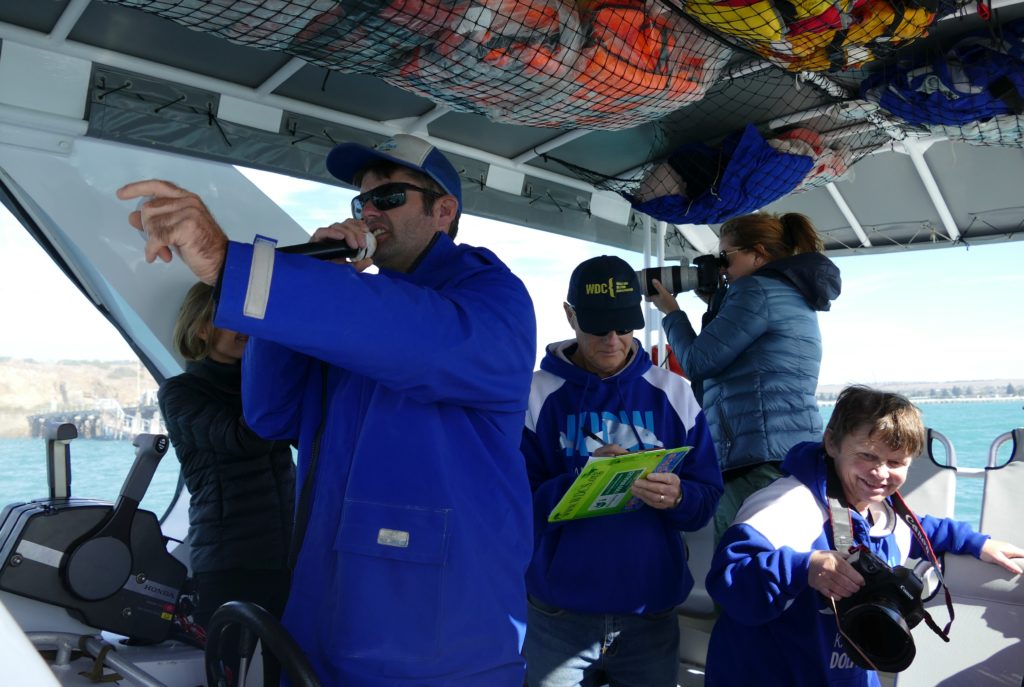 A community, non-for-profit charity that supports, informs and develops Citizen Science, ACSA defines Citizen Science as the collection and analysis of scientific data in relation to the natural world, performed predominantly by citizens, usually in collaboration with scientists and field experts. Citizen scientists work with scientists or the scientific framework to achieve scientific goals.
Citizen Science involves public participation and collaboration in scientific research with the aim to increase scientific knowledge. It's a great way to harness community skills and passion to fuel the capacity of science to answer our questions about the world and how it works.
Founded in May 2014 and incorporated in 2015, their mission is to advance Citizen Science through advocacy, collaboration, sharing of knowledge, and capacity building. They are run by volunteers with only 1 – 2 paid part-time staff members and are always looking for collaborations and funding partners, welcoming everyone from all walks of life.
ACSA are currently developing a national community of practice for all types of Citizen Science within Australia and are very keen to hear from anyone about how to best support the needs of researchers, educators, project managers or citizen scientists.
Do join their mailing list to stay up to date with the latest citizen science developments, and events. To find projects near you head to their website and click on Resources then Project Finder.
Happy days being a Citizen Scientist …and thankyou ACSA!!
A huge THANKYOU to all our Citizen Scientists, operational partners, sponsors and supporters for 17 years of vital scientific data collection!
#citizenscience #conservation #opportunities #questions #change #makingadifference #engagement #power #thankyou #love #gratitude