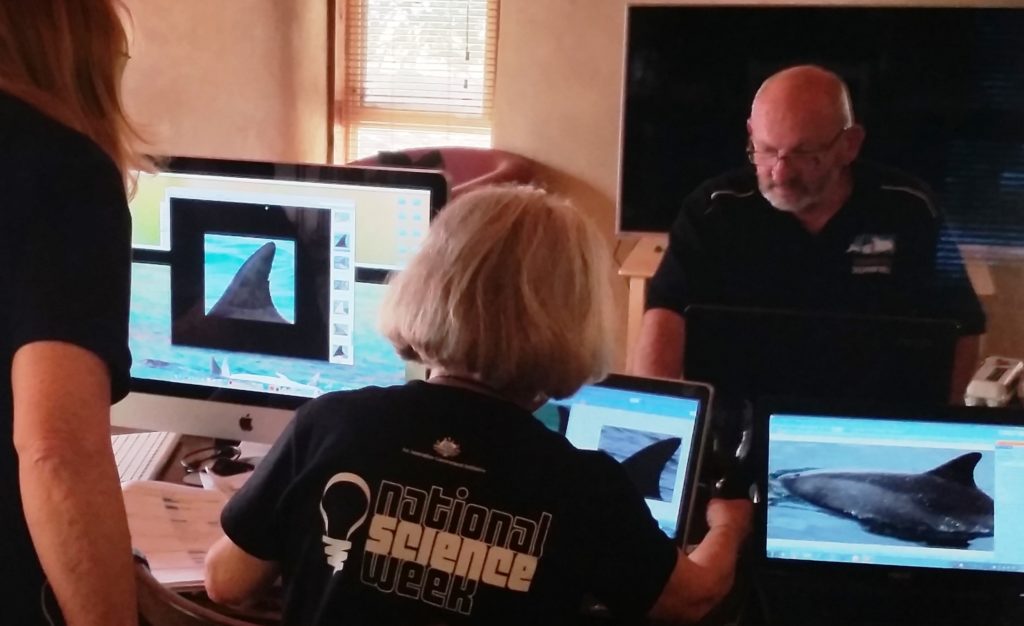 Data collection is the lynchpin of all Citizen Science projects but it is sometimes worth considering why people take part in such activities.
It is often because of an intense interest, a care for or even a love of a species or special place that defines community member's passion and commitment.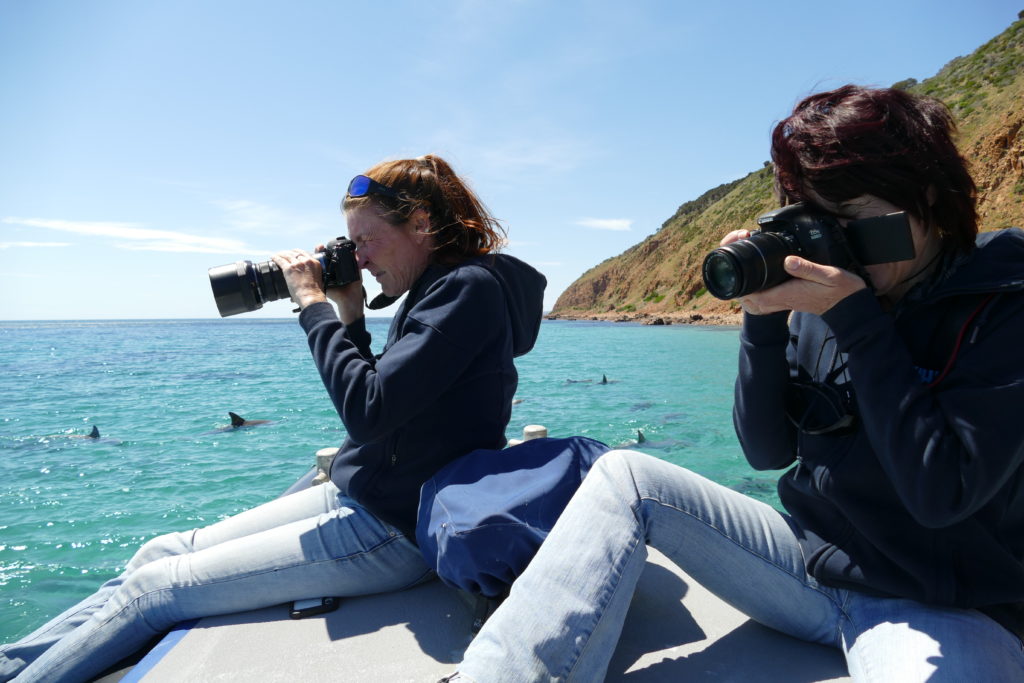 Our dedicated Dolphin Watch community volunteers of all ages collaborate with Scientists on effective "Citizen Science" on boat-based surveys, land-based monitoring and community data input, contributing a staggering number of volunteer hours since 2005.
Images and video footage are collected, identifying individual dolphins by distinctive dorsal fins and body markings. Vital data is recorded on movements and habitats, creating a vitally important sustainable, longitudinal study.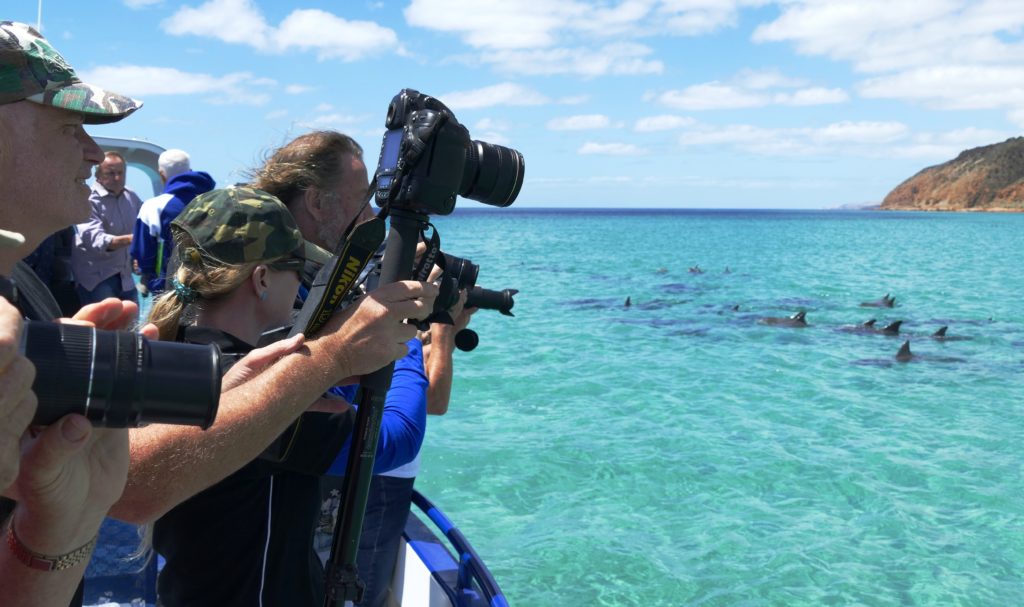 Our core business is data collection with respect to regional dolphin populations and habitats. In regular workshops we transform this data through collation, analysis and cataloguing and recording to inform conservation effort.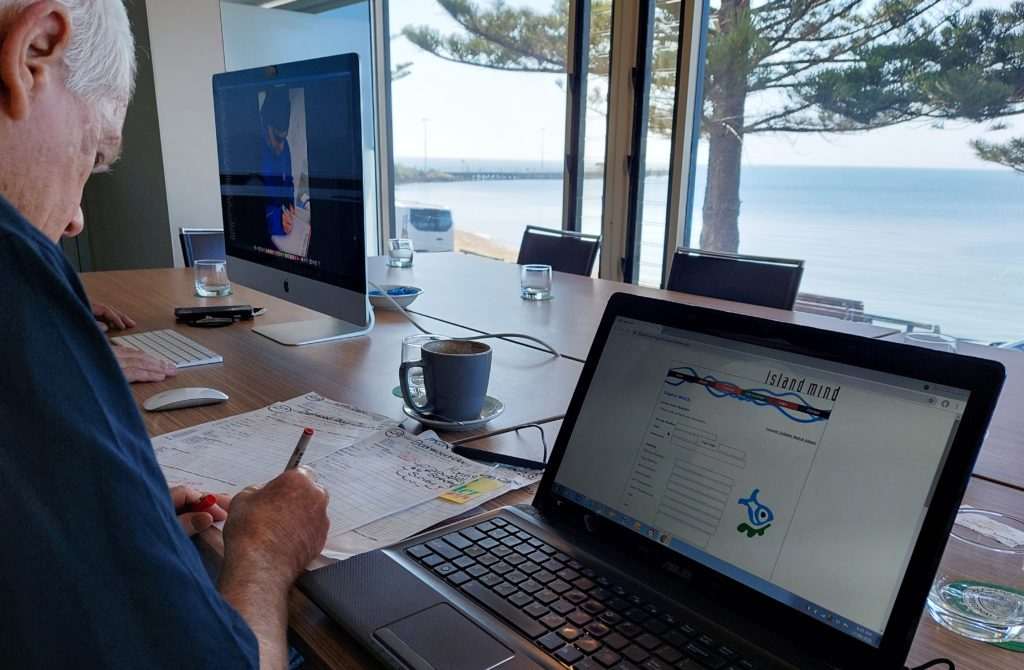 It is important to realise the need to use that data for protection and conservation of that which we hold dear. An ethos of custodianship and stewardship should be a desired outcome of any project involving Citizen Scientist volunteers. If we wish people to care for species and their habitats they must first have experiences of them and it is this characteristic of immersion which underpins the best and most successful and enduring longitudinal research projects engaging Citizen Scientists.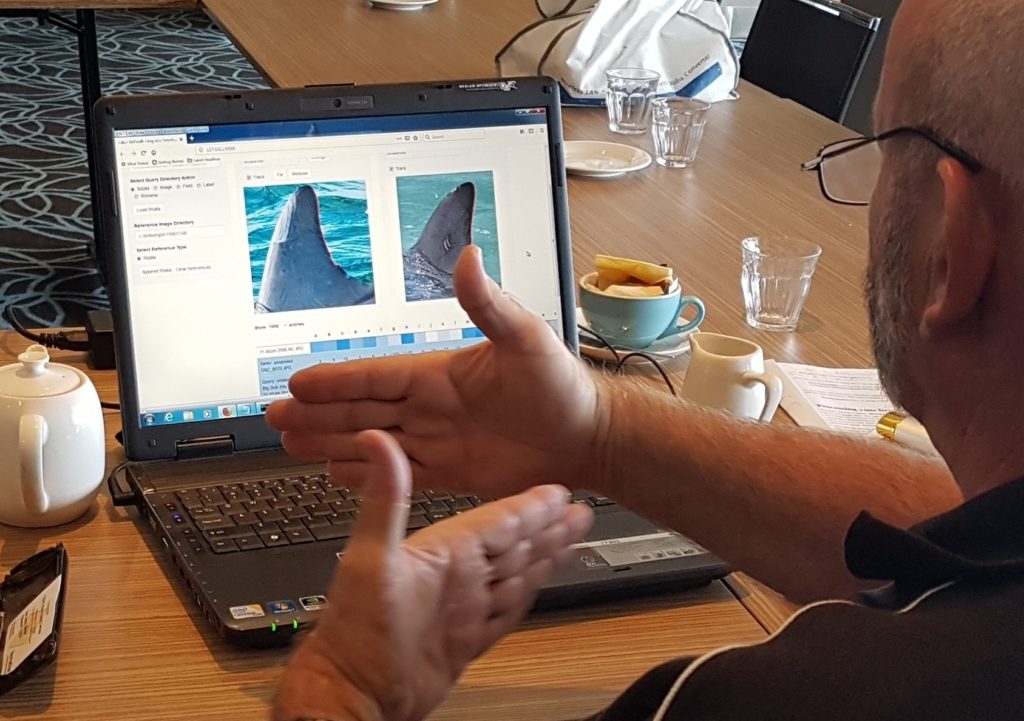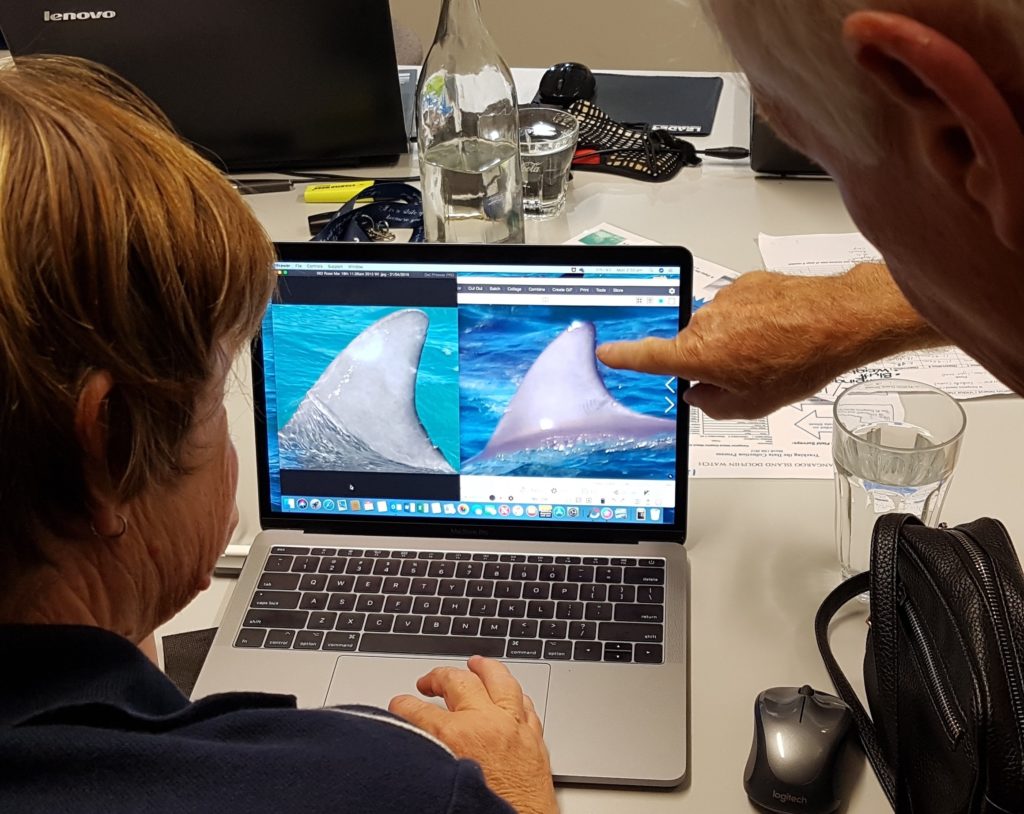 A huge thankyou to our wonderful sponsors I-NEX Corporation http://www.i-nex.com.au an Australian software developer and supporter, for their long term partnership, funding, faith, encouragement and support, creating and maintaining our website and database for 17 years!
#citizenscience #datacollection #dataanalysis #transformation #partnership #conservation
#love #gratitude