"Bringing a voice to our Oceans and Waters"
It was a pleasure and privilege to be asked to join a wonderful group of ocean advocates and marine conservationists to participate in the World Oceans Day Blue Water Summit http://bluewatersummit.com/ on June 8th presented by the Blue Water Institute https://www.bluewaterinstitute.org/ in a delightful setting at the Royal South Australian Yacht Squadron.
Together with all the speakers and panellists we were able focus on the myriad issues facing the marine environment and possible approaches to meeting these challenges.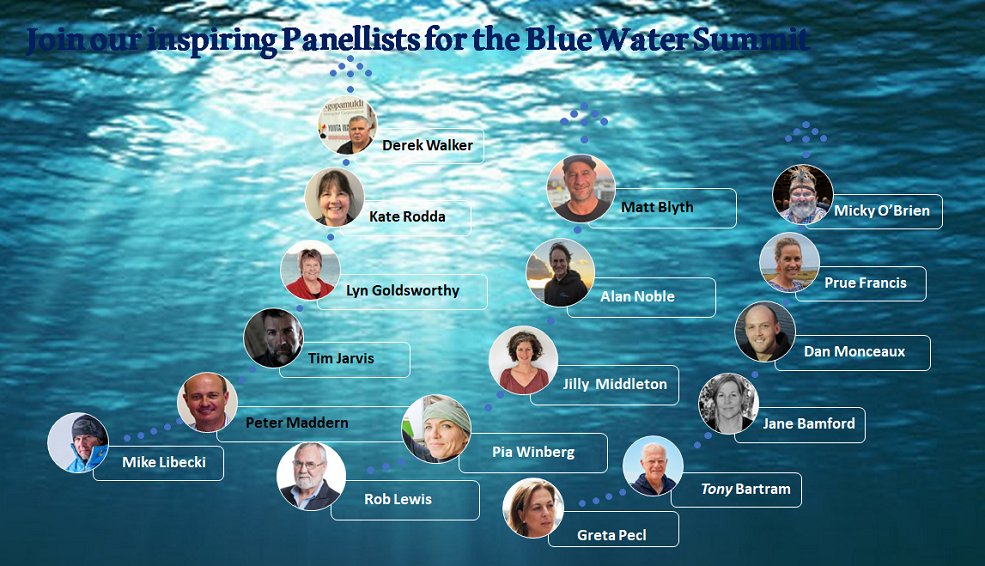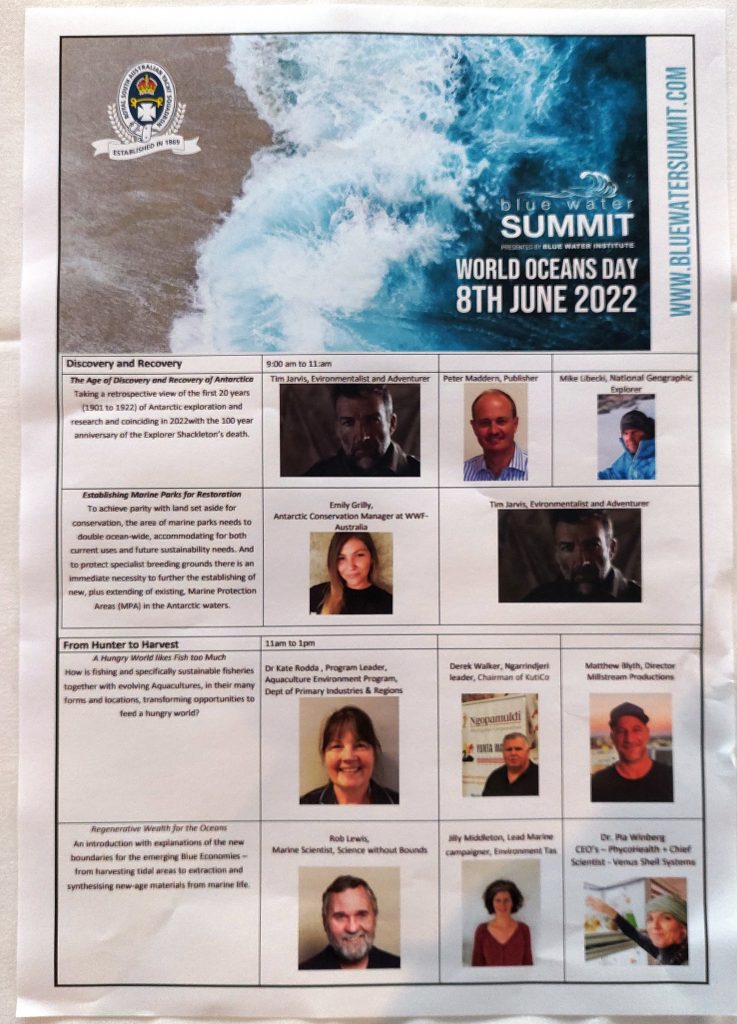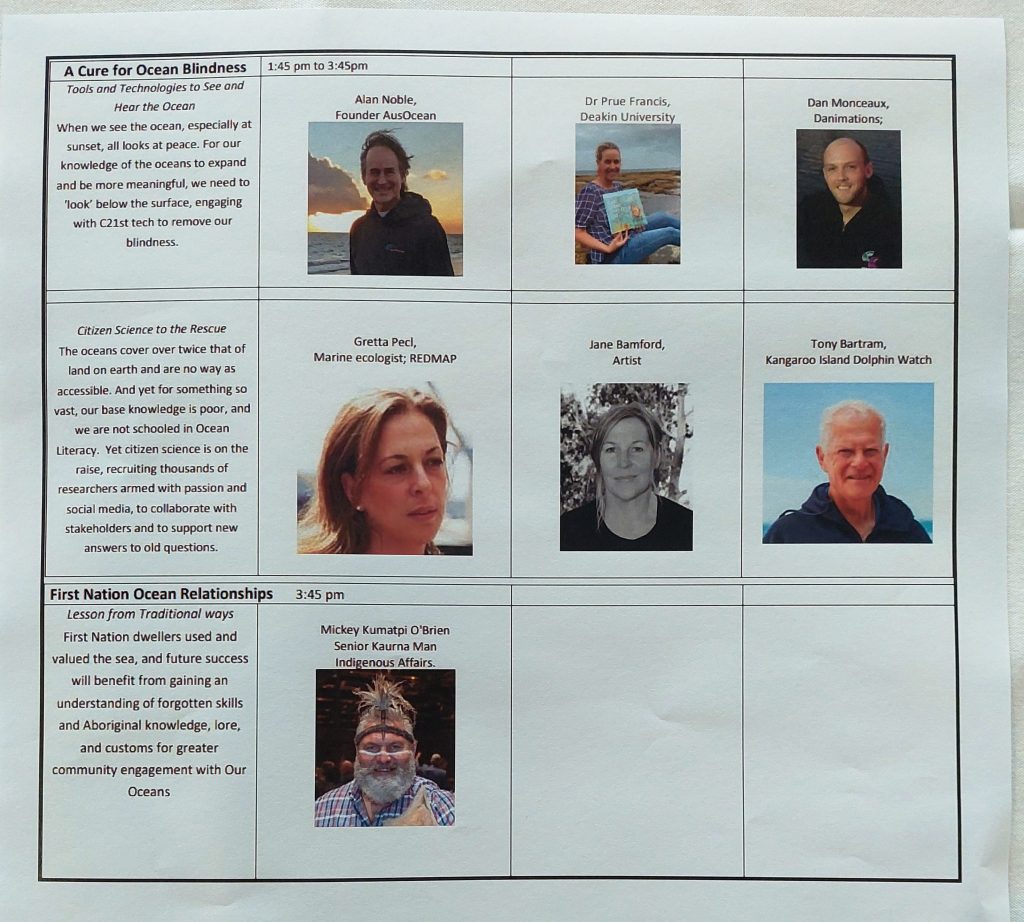 The globally webcast event, an initiative of William Ehmcke and Greg Reitmann of the Blue Water Institute, will become an annual event following the success of this inaugural magnificent and illuminating 8 hour broadcast of live streaming focussing on the Great Southern Ocean. The scope of the presentations and their far reaching implications and possibilities are obvious through such an amazing programme and inspiring speakers.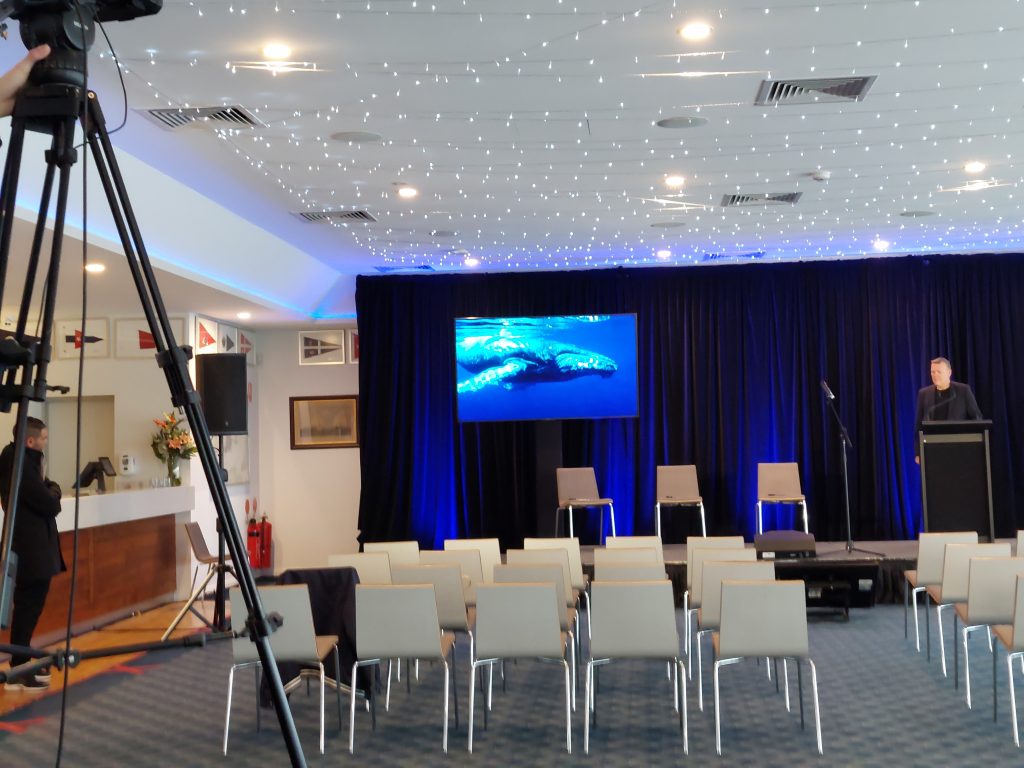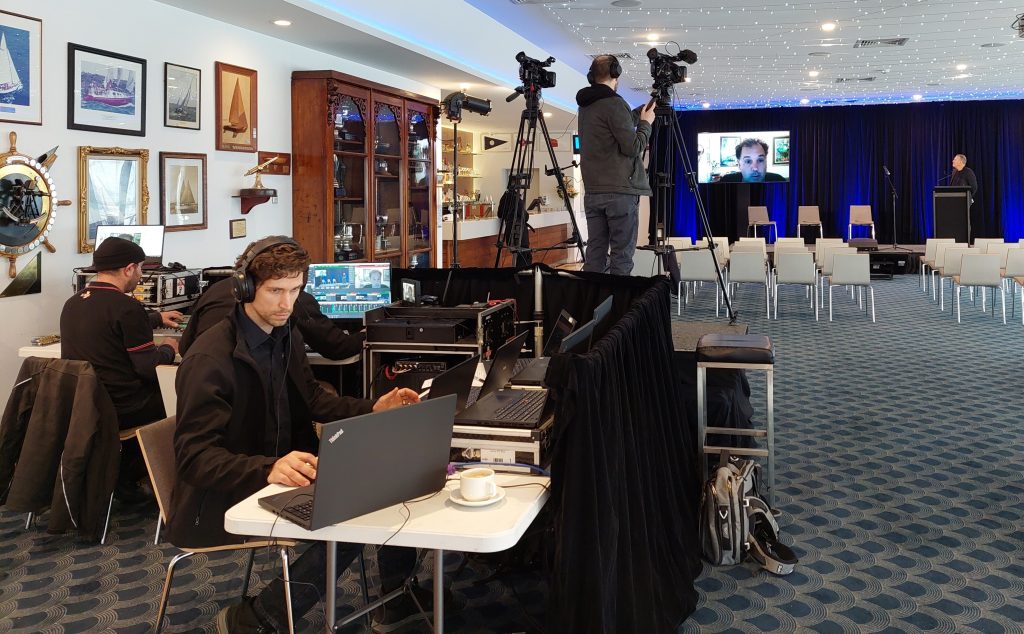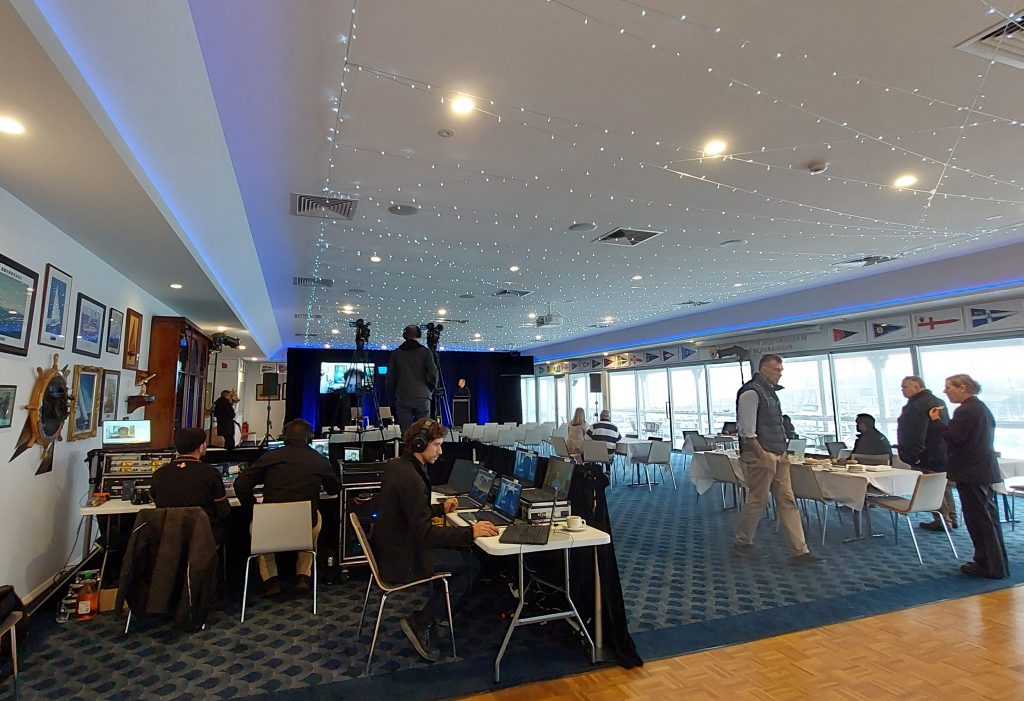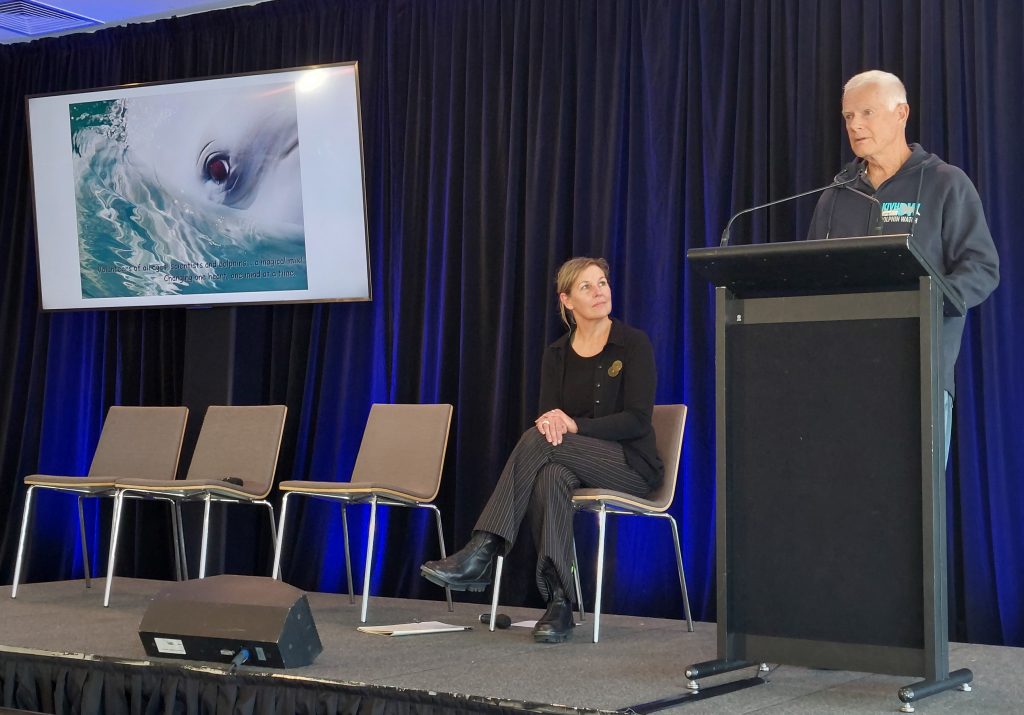 Our grateful thanks and hearty congratulations to William Ehmcke and all concerned!
The Islander Newspaper on line story – June 21st 2022
https://www.theislanderonline.com.au/story/7788336/ki-features-in-blue-water-summit-on-world-oceans-day/
#worldoceansday #bluewatersummit  #bluewaterinstitute #unitednations  #southernocean #greatsouthernreef #THANKYOU