Goodwill Wine was created to reward the supporters of great causes with great wines.
Goodwill Wine www.goodwillwine.com.au sources quality boutique Australian wines at below cellar door prices and donates half of the profits to wonderful Australian charities and non-profit organisations. We can enjoy delicious, affordable wines while supporting small batch growers and worthy causes….including Kangaroo Island / Victor Harbor Dolphin Watch!
The proverbial "Win / Win" situation.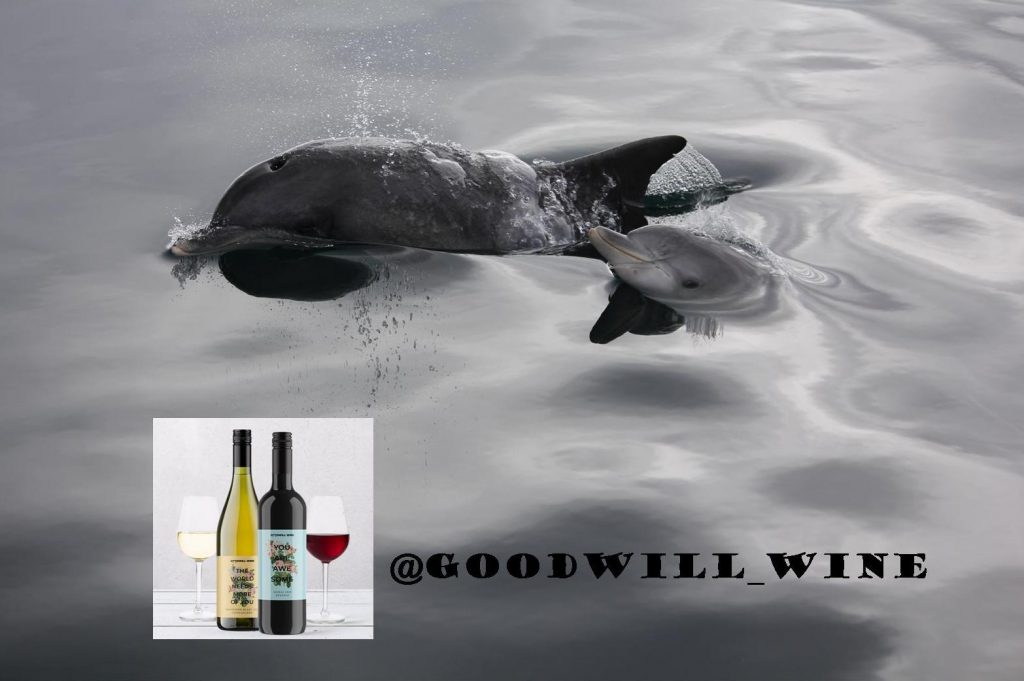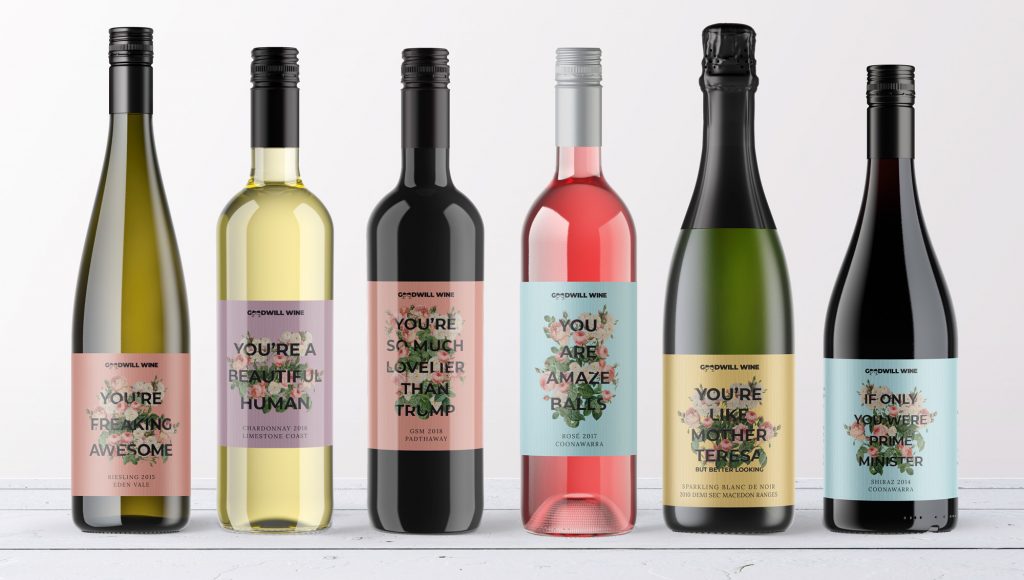 In fact, the wines are so good they come with a money-back guarantee. The Age describes them as "seriously good" and Gourmet Traveller Wine says they're "quality boutique wine". Which means you can get great wine, while supporting a great cause. Cheers to that!
To date Goodwill Wines have donated $512,642 and counting to a host of amazing, inspiring Australian Charities! Want to support us just by drinking wine? Now you can! Buy Goodwill Wine and we'll get 50% of the profits.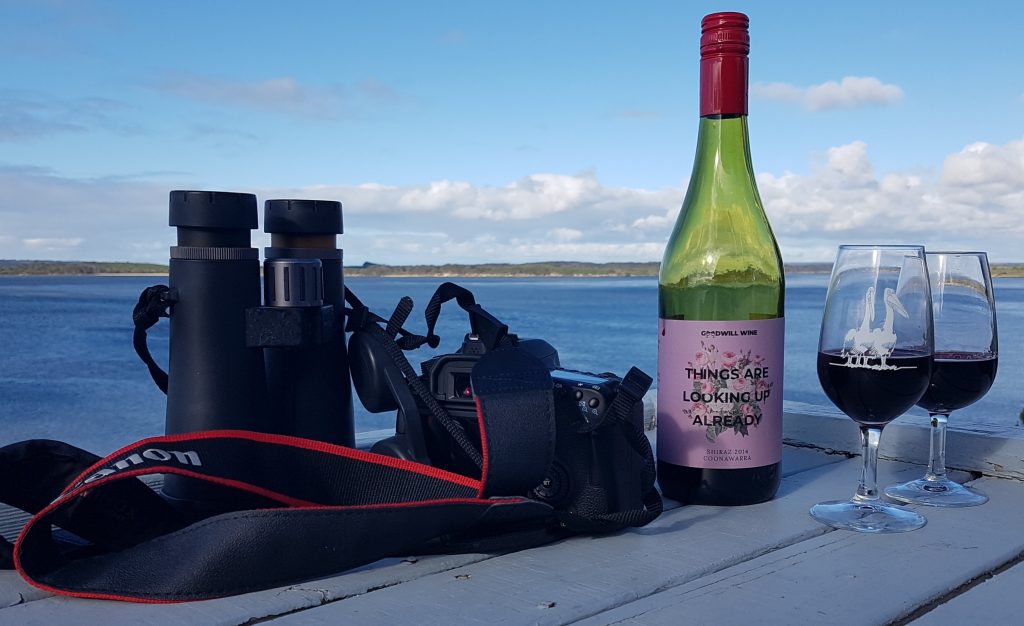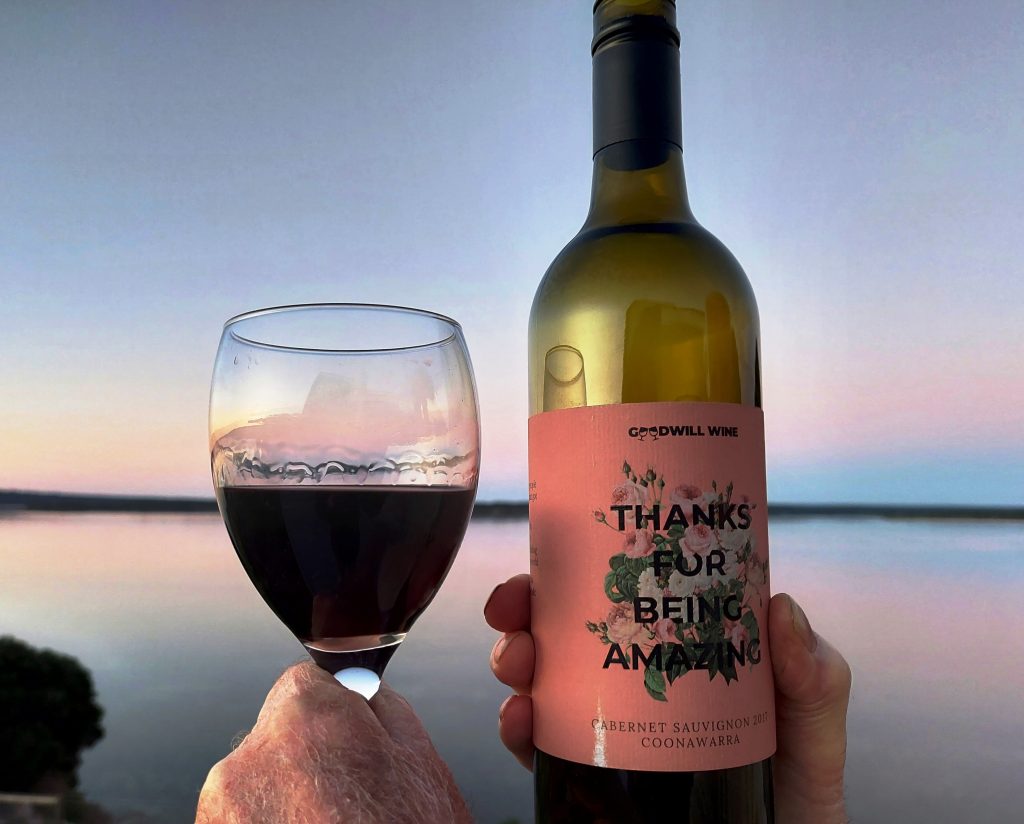 Please check it out: https://goodwillwine.com.au/charities/kangaroo-island-victor-harbor-dolphin-watch
Thankyou SO much wonderful Goodwill Wines Founder CEO David Laity and team for believing in us and patiently offering your magnificent support for @kivhdolphinwatch since October 2020! The money provided through this sponsorship goes directly towards supporting vital dolphin research and we are truly grateful for your amazing efforts.
Please enjoy Goodwill Wine's wonderful Website Blogs including David's inspiring story:
"The Original Story of Goodwill Wine" January 24th 2022
Thankyou SO much David! We think you are truly amazing!
#THANKYOU #goodwillwine #cheers #love #gratitude
#goodwine #positiveimpact #givebackwithwine #winewithpurpose #kindness #payitforward #dolphinconservation #citizenscience #kangarooisland #victorharbor #raiseaglassforcharity